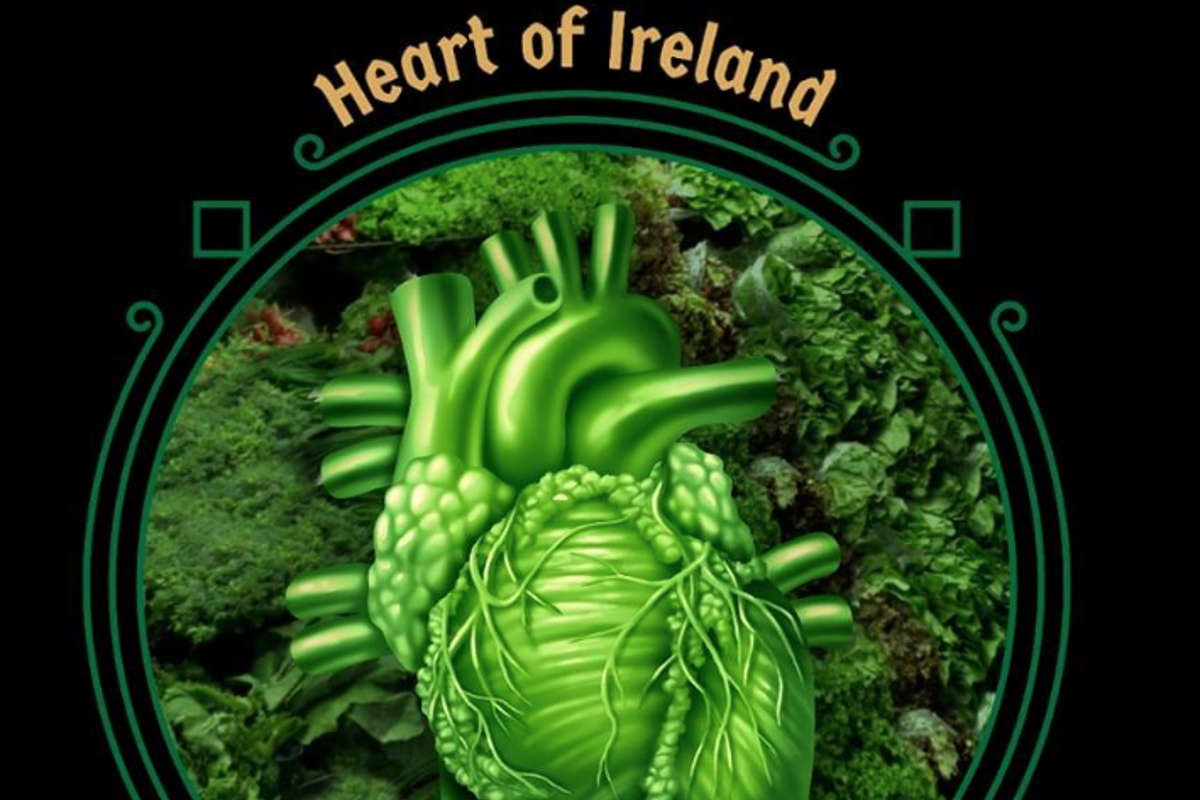 It takes place in Athlone on Friday.
A midlands woman is hoping to break the stigma around a sensual dance style reserved for adults.
Athlone's Michelle Jinks will be bringing the first Heart of Ireland Burlesque Festival to Athlone, this Friday.
The aim of the festival is to encourage empowerment in performers on stage while promoting local activities around the town.
Ms. Jinks says burlesque is a form of dance that is an art that allows a performer tell a story: