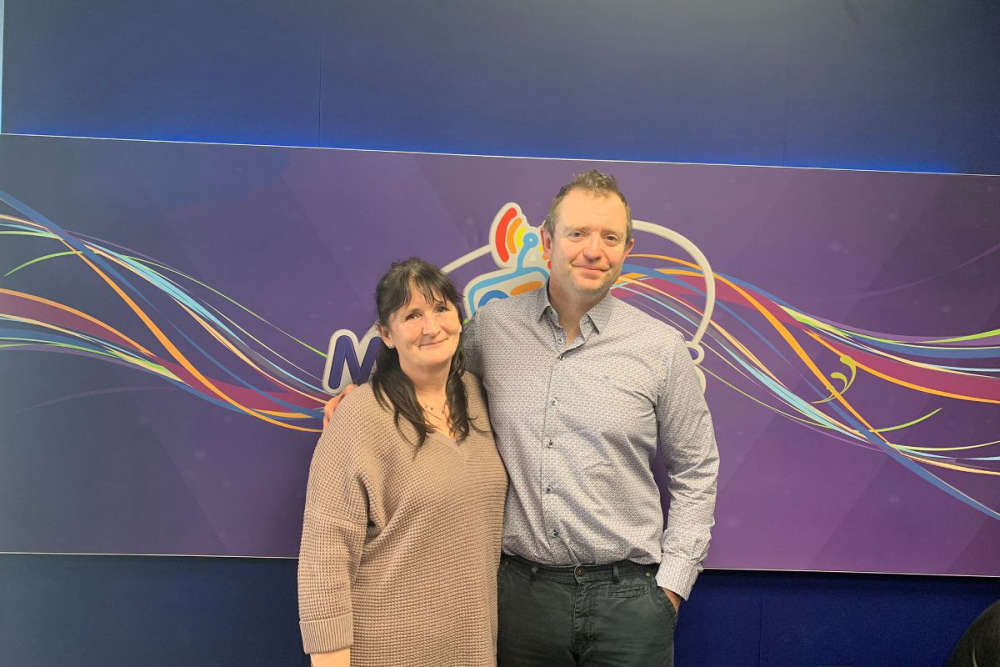 That's according to his mum Jennie.
Jordan Conroy's mum says the Dancing With The Stars journey has been very difficult for him.
Jennie says the RTE 1 programme has really taken him out of his comfort zone but he's blown away by the support he's received.
The Tullamore rugby player is also training three days a week for the Rugby World Sevens Series - as well as practicing his routines for the show.
Ms. Conroy's urging people to vote for him this weekend: