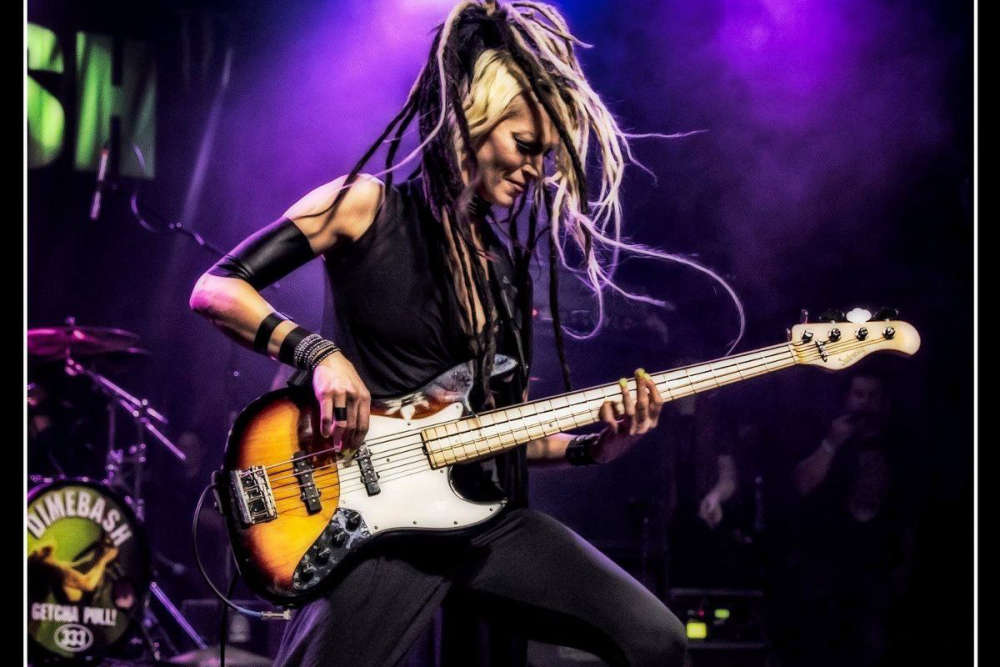 The Westmeath bassist says she is still pinching herself at the prospect.
A midlands musician is set to become part of rock music royalty.
Tanya O'Callaghan, a base guitarist from Westmeath, will join Whitesnake for their worldwide farewell tour in 2022/23.
The band has been looking to replace the outgoing Michael Devlin and were blown away by O'Callaghan when seeing her perform at the M3 festival in 2019.
The Mullingar performer says she still pinches herself at the thought of performing with such legends of the business.