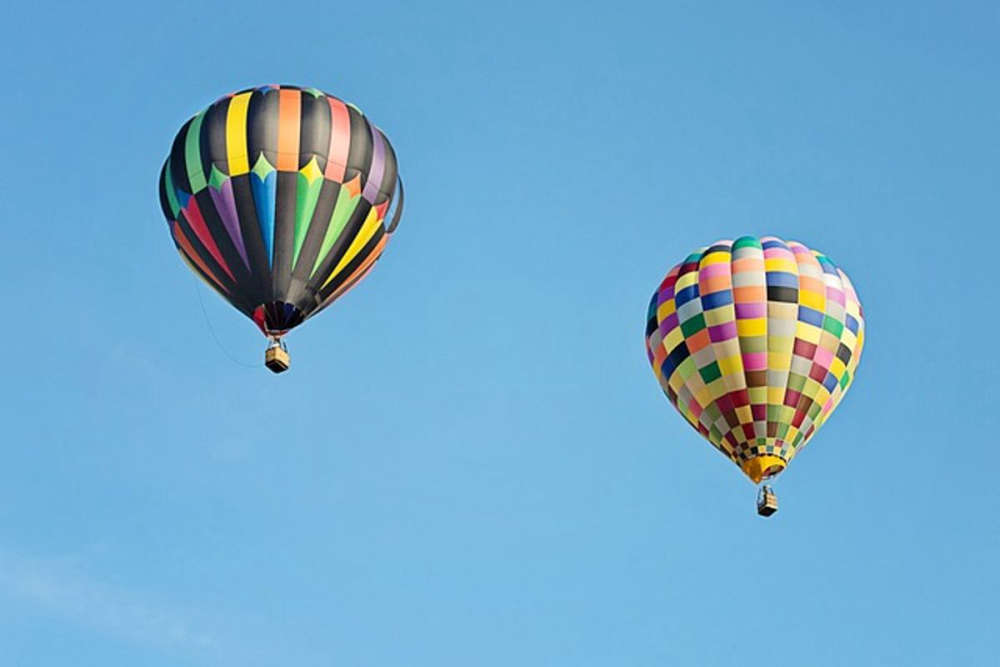 Tullamore will host the 1st Irish Hot Air Ballooning Championships.
Hot Air Balloons will take to the skies in the midlands this weekend.
The 51st Irish Hot Air Ballooning Championships will be taking place in Tullamore from Saturday until next Friday.
A number of competitions will take place to challenge the skill of the participating pilots - there will also be a prize for the team that manages to fly the furthest throughout the week's event.
There will be two launches a day between 7.30am and 6pm.
Organisers say ballooning is totally dependent on the weather and they will only fly if it is suitable and safe to do so.