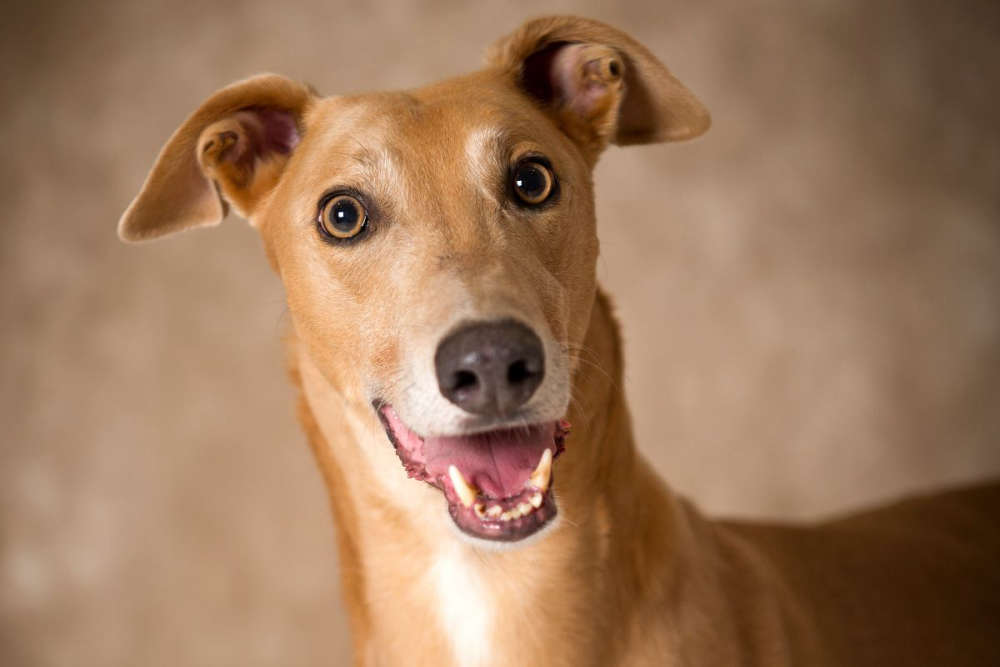 The scheme provides funding towards cost of dental work in preparation for rehoming.
Greyhound Racing Ireland (GRI) has announced it is bringing a roadshow to all 14 greyhound stadia across Ireland during February as part of the inaugural Dental Awareness Month.
The initiative, which highlights the importance of dental health at all stages of a greyhound's life, coincides with the rollout of the Dental Assistance Scheme.
The newly announced scheme applies to work performed on the teeth of greyhounds entering the Irish Retired Greyhound Trusts (IRGT) greyhound rehoming programme, including those being retained as a pet by the owner.
Under the scheme, up to €50 is being provided towards the costs of dental work undertaken in preparation for rehoming which can be, depending on the level of intervention needed, undertaken at or around the same time as neutering.
"RCÉ recognises the importance of maintaining good dental health from puppyhood right through to the retired greyhound on the couch," stated William Fitzgerald, RCÉ Veterinary Director.
"Poor dental hygiene in greyhounds can lead to a build-up of plaque, a painful mouth, poor performance on the track and a loss of appetite," added Mr. Fitzgerald. "The purpose of Dental Awareness Month and the Dental Assistance Scheme is to reinforce the message for greyhound owners that it is important to develop lifelong habits for their dogs at an early stage."
Representatives of Greyhound Racing Ireland are participating in Dental Awareness Month, visiting all greyhound tracks to highlight the importance of dental health in greyhounds, including racing dogs. Further details and information are available on www.grireland.ie.
The Dental Assistance Scheme can be accessed in conjunction with the IRGT neutering scheme. Further details are available at www.irgt.ie.