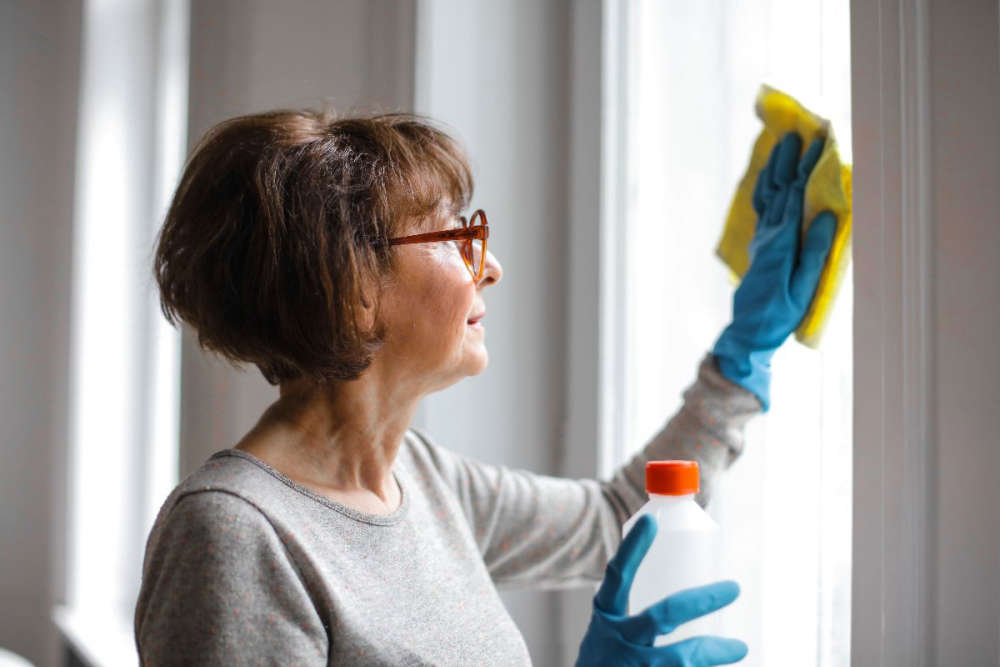 It includes cleaning out the fridge.
People spend an average of three hours cleaning and preparing their home before they go away on holidays.
A survey has found 82% think it's important to have a clean house to return to.
The Mirror reports 67% say they have a strict routine around the house before they go away, to make sure everything is ok when they come back.
The main things include, checking windows are closed, making sure all lights and appliances are off, as well as clearing out the fridge and watering the house plants.