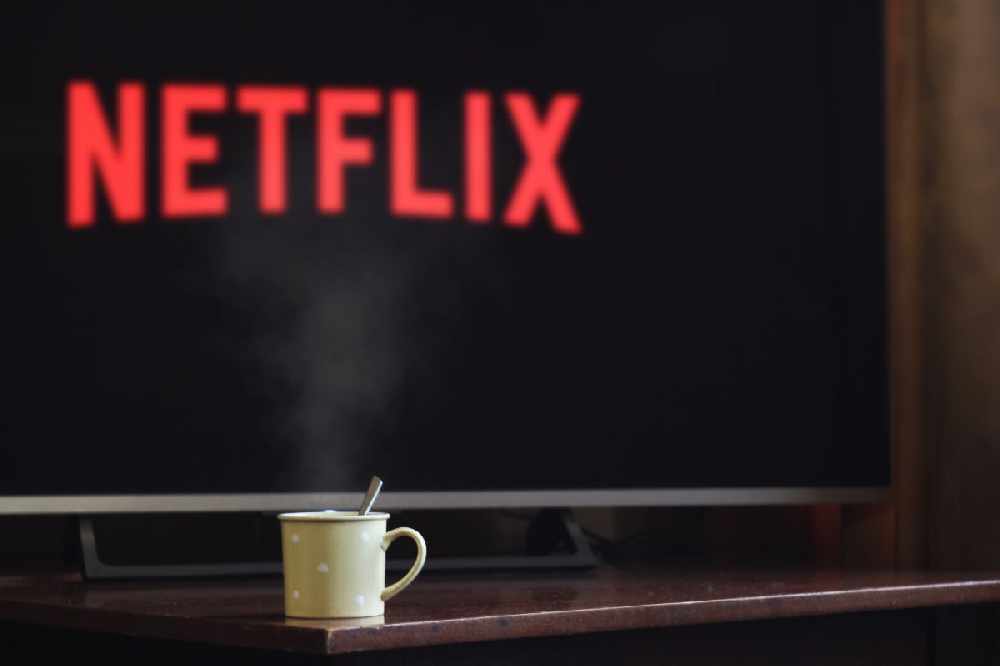 111-million people watched it during the first month after its release.
The director of hit Netflix show Squid Game has confirmed there will be a second instalment.
The dystopian drama was watched by 111-million people worldwide in its first month, becoming the platform's biggest ever series.
Most South Korean shows only run for a single season, but Hwang Dong-hyuk says due to increased demand, a follow-up is on the way.