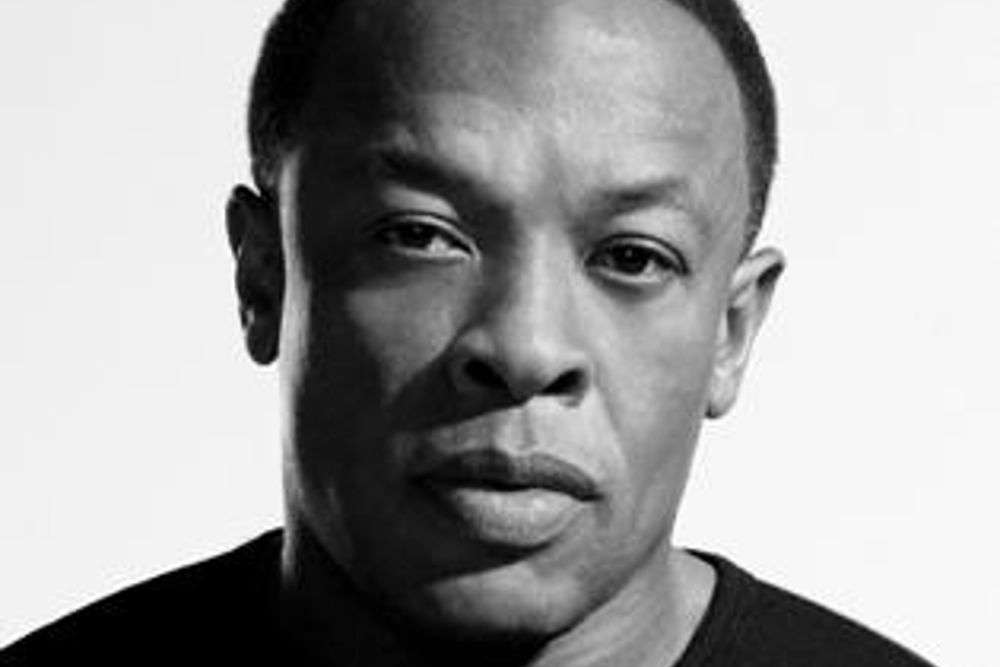 Photo Credit: Dr Dre Facebook
There was a special performance from 50 Cent
Dr Dre led a crew of hip hop stars at a nostalgic Super Bowl half-time show in Los Angeles.
There was a special performance from 50 Cent, who joined Snoop Dogg, Eminem, Mary J Blige and Kendrick Lamar on stage.
Eminem took the knee during the event, despite reports the NFL were trying to stop him from showing solidarity with the Black Lives Matter movement.