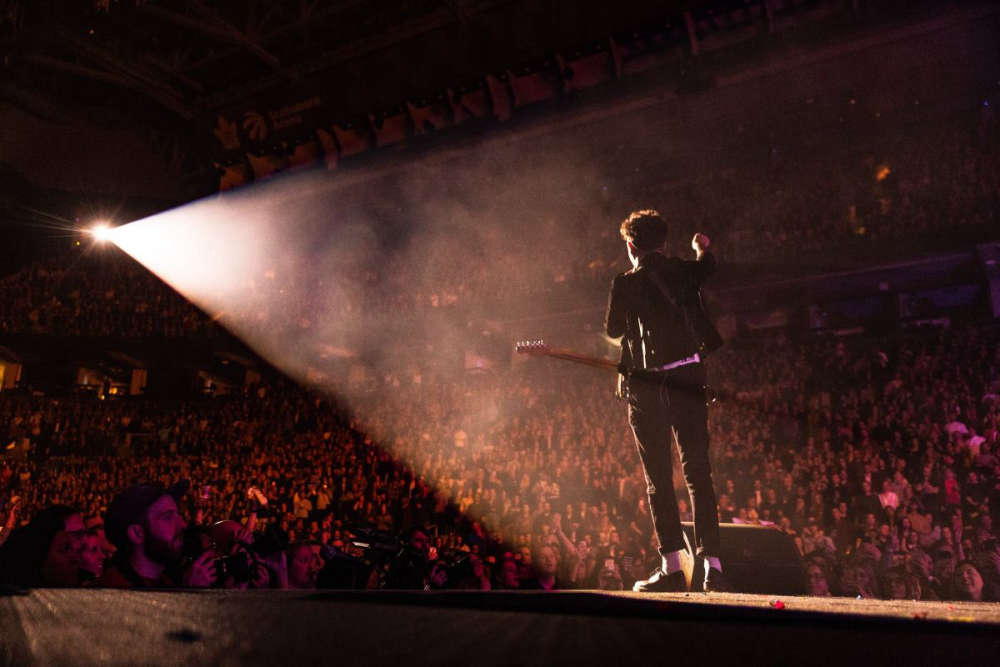 That's according to a new survey.
You're "too old" to listen to Justin Bieber after the age of 39 and no one over the age of 53 should be at an Adele concert.
That's according to a new poll by u3a, which found over half of people believe the genre of music people enjoy should reflect their age.
Two thirds of respondents said 44 years old is the maximum age to be a Stormzy fan, while 58 percent believe anyone over 41 shouldn't be listening to Harry Styles .
However, the survey also found that 4 in 5 older people don't let their age stop them from going to a gig or discovering a new artist.