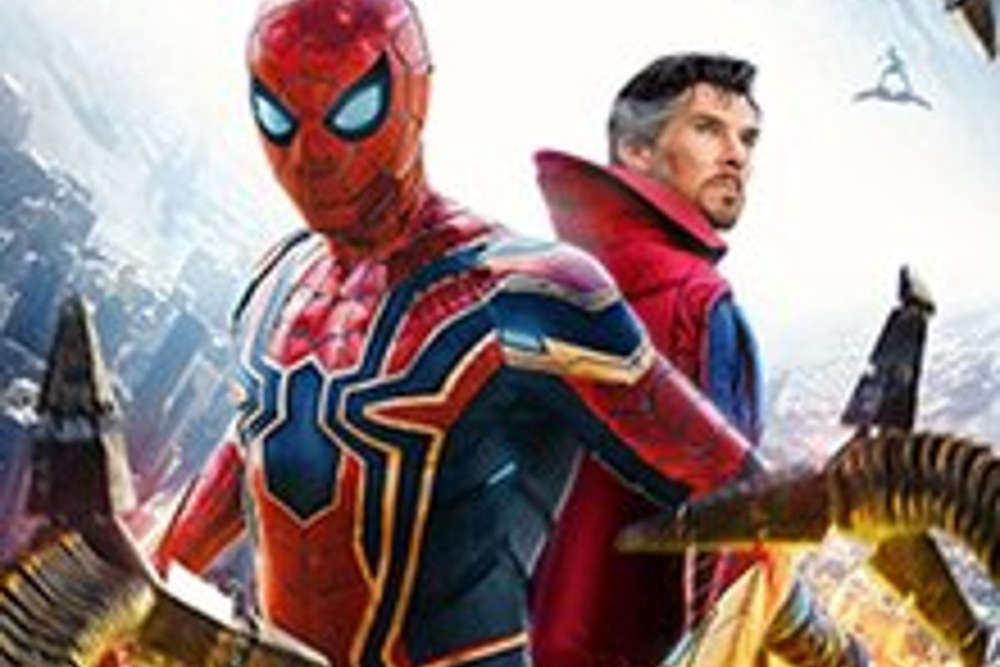 The film will be out in cinemas next month and stars Tom Holland and Jamie Foxx.
A new trailer for Spider-Man: No Way Home - which is out next month - shows the return of some super-villains from the past.
Alfred Molina and Jamie Foxx appear as their characters Doc Oc and Electro from previous Spider-Man appearances.
The film takes place after Peter Parker had his identity revealed - which happened at the end of the previous movie.