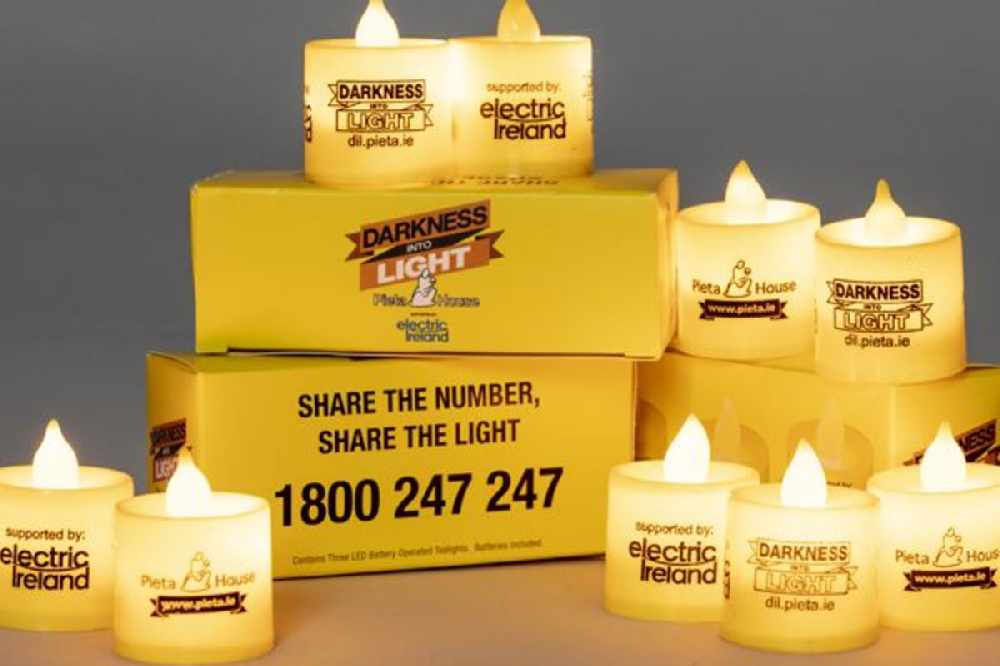 A manager at Pieta House in Athlone says the movement has grown significantly in the past 14 years.
Thousands have taken part in events around the country to remember those who've died by suicide.
Pieta estimates 100,000 people took part in 230 Darkness into Light events around the world this morning.
The charity says demand for its face-to-face counselling service increased by 20 percent last year.
Funding and Advocacy Manager with Pieta House in Athlone, Tom McEvoy, says Darkness into Light can give people an opportunity to remember someone they've lost to suicide:
He also says the movement has grown in the past 14 years:
The free phone number 1800 247 247 is available 24 hours a day.