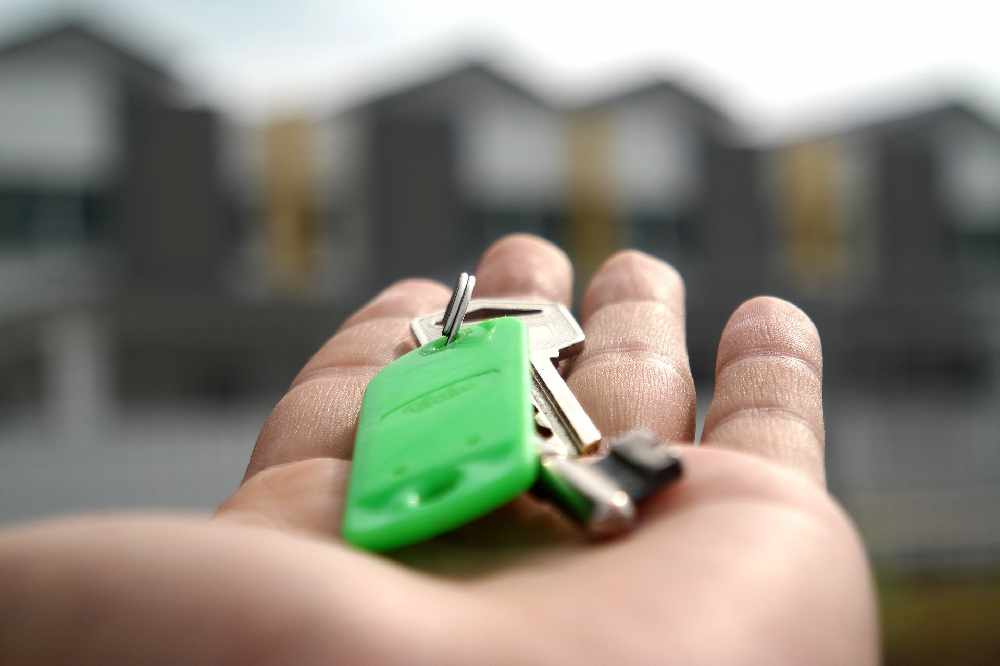 The Peter McVerry Trust says it's delighted to have surpassed its 2020 target of nine.
11 long-term rough sleepers were housed in the midlands through the Housing First programme last year.
The model prioritises housing homeless people and then providing wraparound supports, rather than going through emergency accommodation.
The Peter McVerry Trust has a three year contract to roll-out the programme in the midlands, with a minimum target of 34 new tenancies by 2022.
CEO Pat Doyle says their focus is on renovating disused premises, rather than new builds: