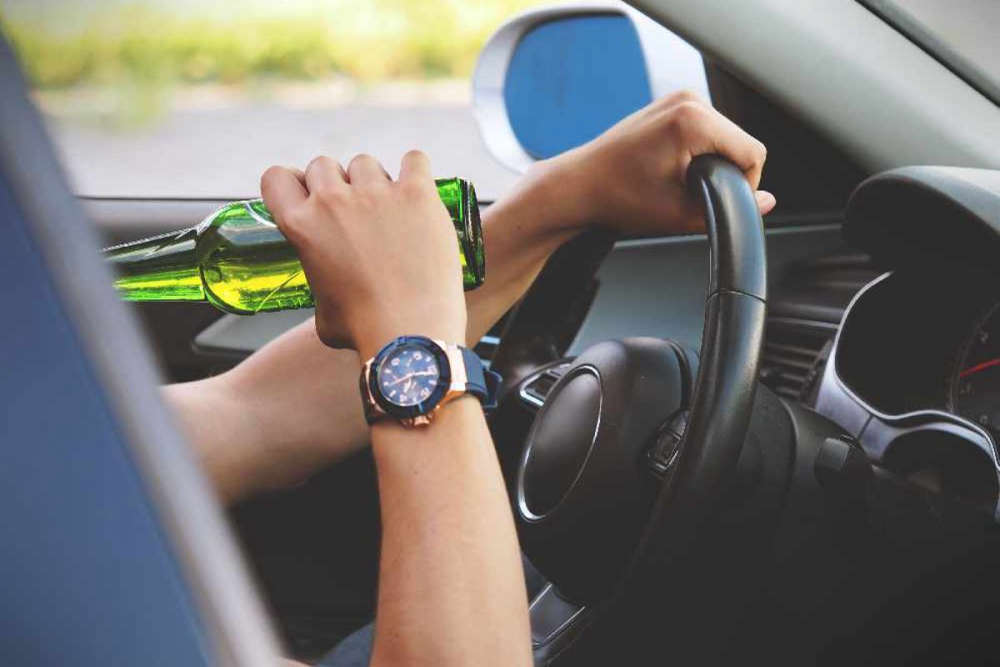 The Irish Roads Victims Association is calling for stricter penalties for drunk and drug driving.
Drink driving detections have increased by 17% in the first 10 months of this year.
Gardaí are set to crack down on motorists who drive under the influence during the Christmas period.
Leo Leighio, who lost his daughter in a road collision involving a driver under the influence, is a member of the Mullingar-founded Irish Roads Victims Association.
He thinks cracking down during certain times of the year isn't enough: