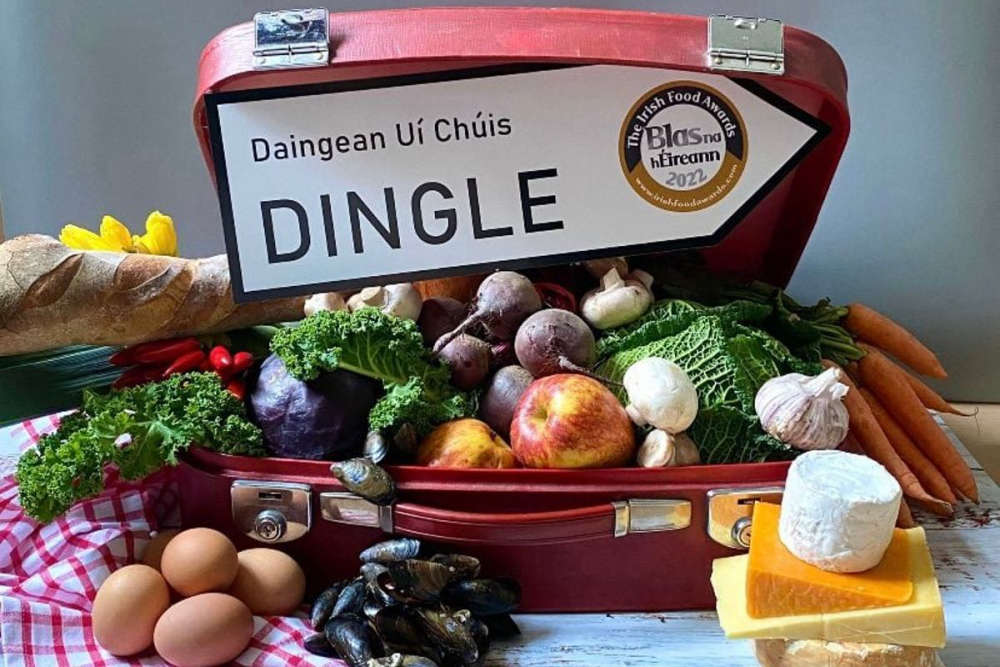 Photo Credit: Facebook @Blas na hEireann
The champions will be crowned at a three-day event next month.
18 food producers in the midlands have been nominated for the Irish Food Awards.
Laois received the most nominations in the region with seven.
6 producers will represent Offaly, and Westmeath have 5 finalists.
The three-day event will take place from Thursday September 29th to Saturday 1st October.
The Head of Enterprise, LEO Westmeath, Christine Charlton said: "Over the last number of years, there are a number of new and exciting entries in food business producing innovative food products. LEO Westmeath are delighted to once again be working with Blas na HEireann to award the best of Westmeath food producers".
Breakdown of finalists:
LAOIS
- Abbey Farm Foods
- Aghaboe Farm Ltd,
- Bolton Family Jam
- Mueller and O'Connell Bakery
- Temptation
- The Village Dairy
- Valeo Foods.
OFFALY
- BiaSol
- Booley Foods
- Carroll Cuisine
- Clongowney Artisan Food Ltd
- Garryhinch Wood Exotic Ltd
- Wild Irish Foragers
WESTMEATH
- An Olivia Chocolate
- Luna Ventures TA Killua Castle
- Mr Crumb
- Praline Chocolatiers
- Rogans Smokehouse.