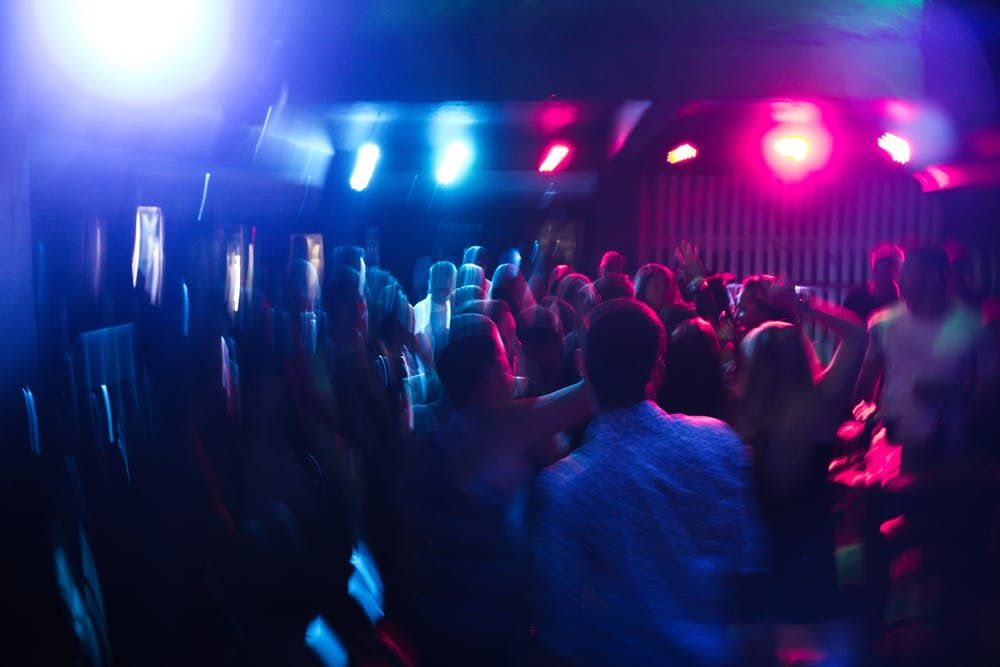 Each venue can receive a grant of up to €10,000.
20 businesses in the midlands are set to benefit from grants of up to €10,000.
It comes as part of the €4 million Night-Time Economy Support Scheme, which will see funding granted to over 400 businesses nationwide.
Offaly had the highest number of successful applicants in the region, with ten venues set to receive funding.
Six organisations in Laois were succesful, and four in Westmeath.
Applications were received from a wide range of venues including pubs, nightclubs, cafés, theatres, arts centres, galleries, museums and retail outlets.
LAOIS
LILLY'S BAR & KITCHEN
SEVES BAR & RESTAURANT
SQUARE BAR
JEREMIAH GRANT BAR & EATERY
AFTER DARK
BALLINTUBBERT GARDENS AND HOUSE
OFFALY
THE BUS BAR
THE CHESTNUT
JOHN LEE BAR AND VENUE
THE RAMBLERS REST
BIRR THEATRE & ARTS CENTRE
HUGH LYNCHS
TURNING PIRATE
DOOLYS HOTEL
CORRIGANS BAR , THE CORNER HOUSE
TOWNSEND HOUSE B&B
WESTMEATH
TOWN AND COUNTRY BAR
FINE
THE SNUG BAR
MONTGOMERYS