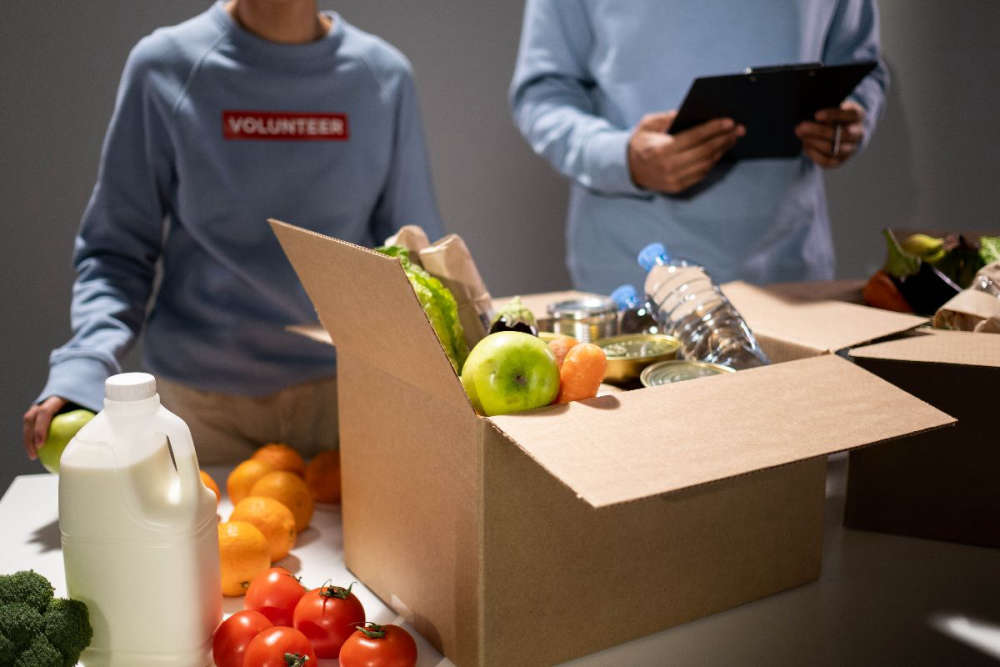 Expiring products are collected from supermarkets and distributed to those in need.
An estimated 300 students in Athlone rely on food bank services every week, according to the university's chaplain.
Father Shay Casey works with Food Cloud, a not-for-profit service that collects expiring products from supermarkets and delivers them to around 30 students in the area every night.
He says the rising cost of accommodation means more and more people are depending on the assistance.
The TUS chaplain rejects claims that some students take advantage of the system to save money for more pleasurable pursuits: