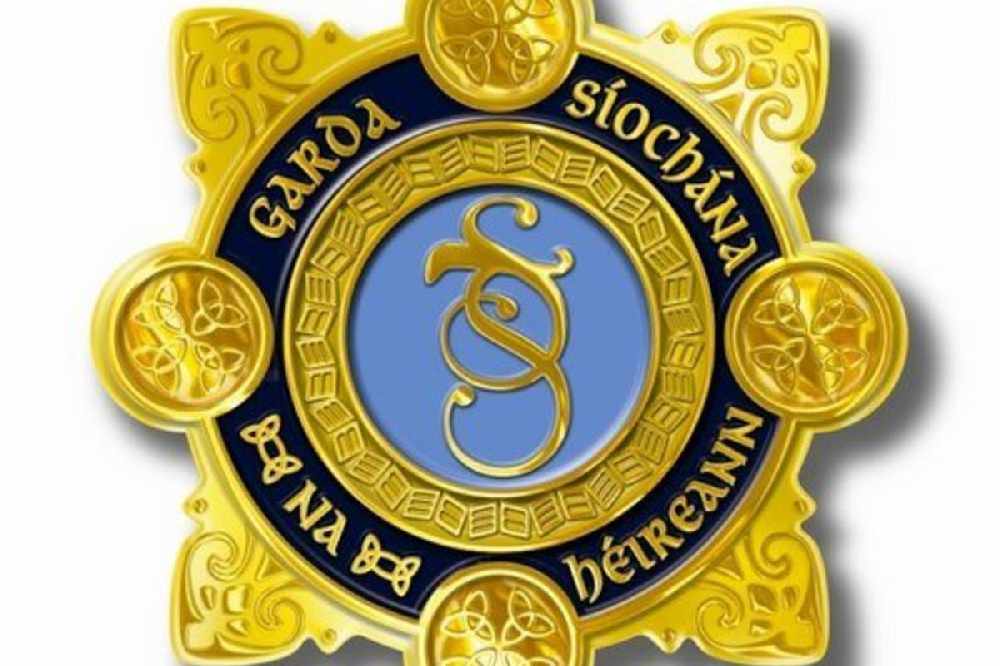 Gardaí have chosen the locations based on where crashes often occur.
40 new speed van zones come into operation in the midlands today.
Gardaí are increasing the number of areas where drivers' speed is being monitored after reviewing nearly a decade of data.
Gardaí say safety cameras are proven life savers.
The new zones - 16 each in Laois and Westmeath, and 8 in Offaly - have been chosen following analysis of serious and fatal injury collision locations.
They include stretches of the M7 and Clonalsee to Mountmellick road in Laois - two parts of the M6 in Westmeath, as well at Golden Island in Athlone - and a 12 kilometre section of the R420 in Offaly, including between Cloneygowan and Portarlington.
Nationally, 903 new zones came into effect at 6 o'clock this morning, bringing the overall total to 1,322.
Gardaí say huge efforts are going in to reducing speeding, which remains the main contributory factor in a third of road fatalities.
It also comes as gardaí begin training in how to use new high-tech speed guns, which can detect cars 750 metres away.
You can the full list of new camera locations here.