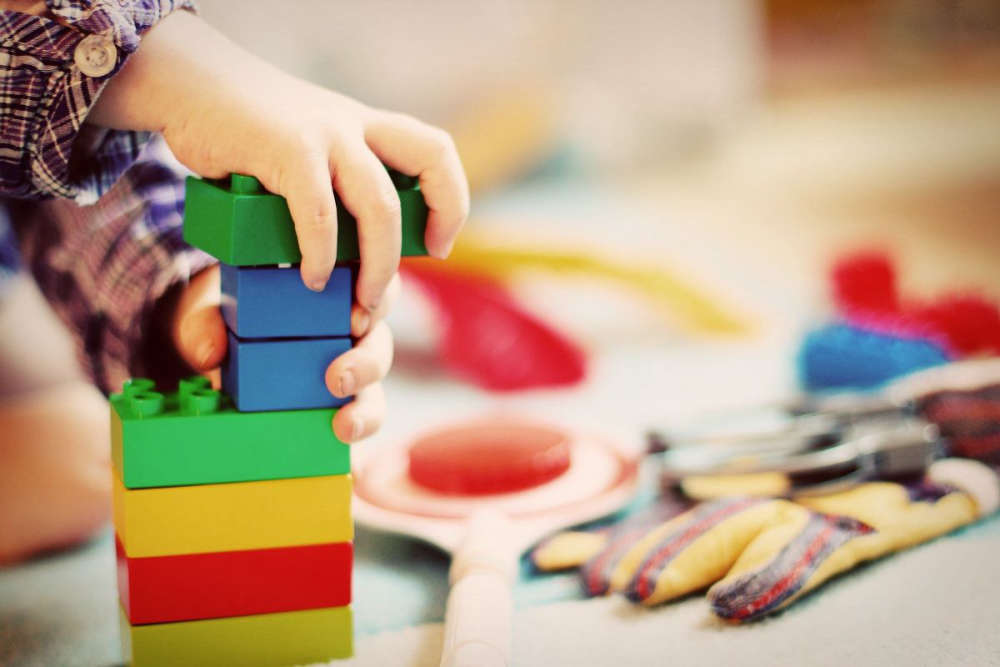 The providers are protesting a lack of funding in the sector.
Around 500 early childcare providers will close today to protest the new core funding model.
There's growing concerns many facilities will be left with no choice but to close permanently due to the costs they're facing.
Minister for Children Roderic O'Gorman says the protests are 'unwarranted,' given ECCE services will receive a €13 million increase in funding next year.
But Sonya Duggan, who runs Kilminchy School House and Little House in Portlaoise, says that's rubbish:
Small and medium-sized childcare providers have been 'left behind' by the government.
Despite the closures, Ms. Duggan believes parents will support the move: