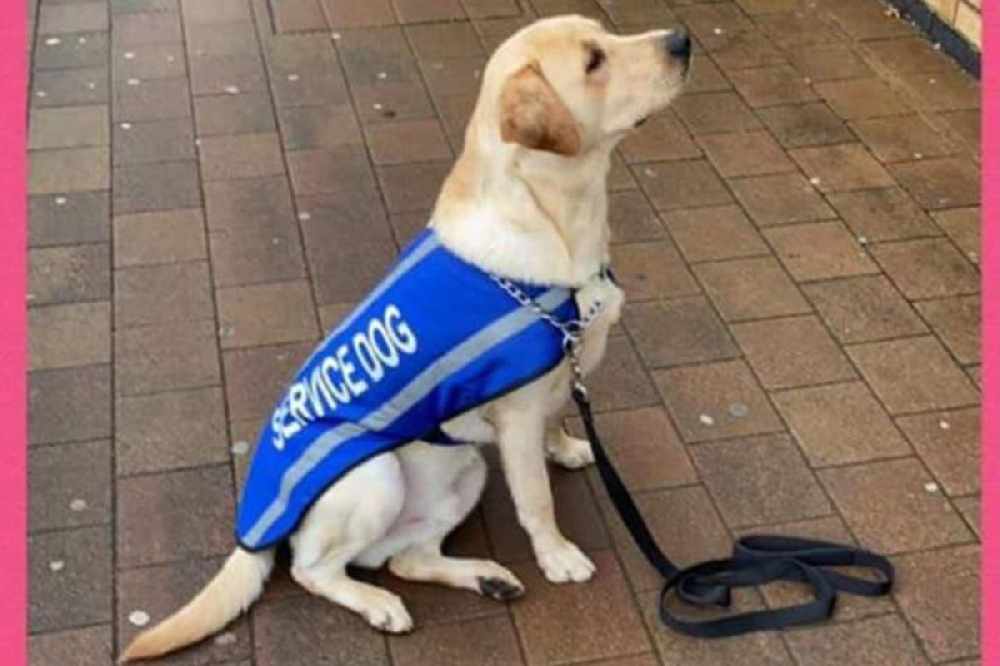 The family is working with Scallywags Dog Training in Portlaoise.
A Laois Labrador is proving to be a mum's best friend.
For the last year, Stef McGinn has been training Baylee to be a service dog for her three children who have autism and sensory processing disorder.
One of the girls is a flight risk so he will be secured to her with a harness.
The family is working with Scallywags Dog Training in Portlaoise, where Martin Maher is working on several projects: