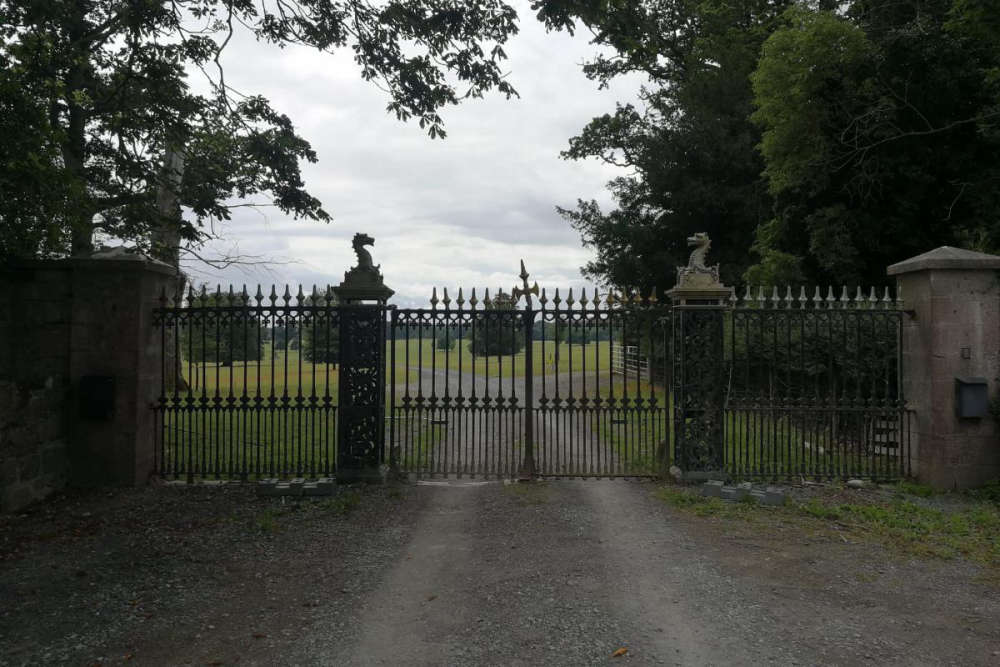 The Department of Integration confirmed the move on Friday.
The accommodation of Ukrainian refugees in a midlands town is "not the right thing to be doing", according to a Laois Councillor.
Paschal McEvoy is making the comments after the Department of Integration confirmed 750 people fleeing the war will be housed in "high quality tented accommodation" situated on land near Stradbally Hall.
The Fianna Fail rep believes those seeking refuge should be put in more permanent homes elsewhere.
Councillor McEvoy says he hopes and expects the measure to last a number of weeks and no more: