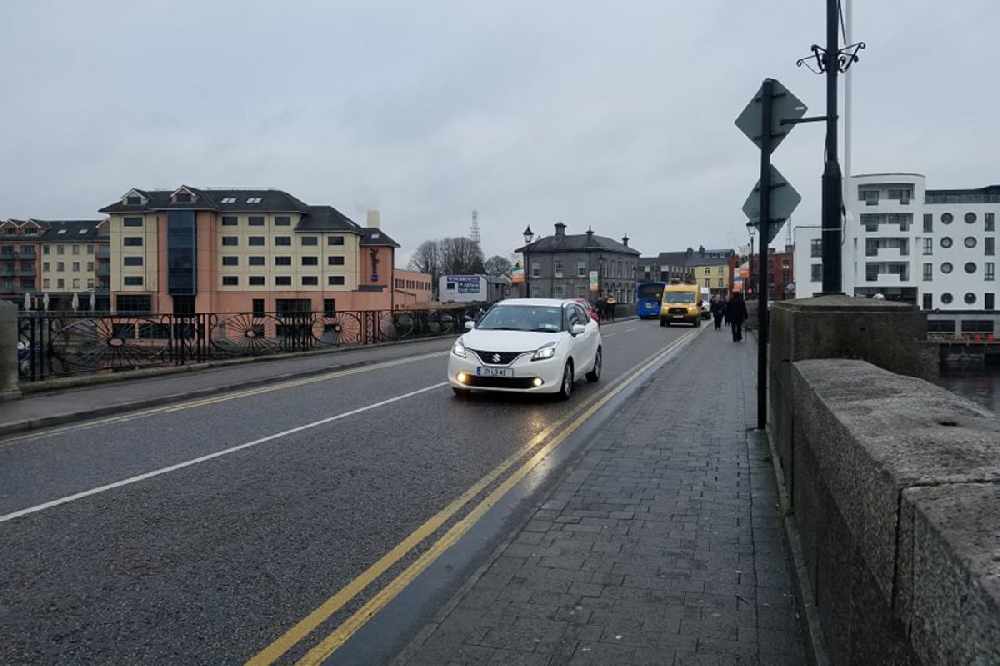 It's open to eight small businesses in Athlone and Longford.
A midlands advertiser is offering free billboard space to eight small businesses.
Outlets that are currently closed are eligible for the project being operated by Ganlys, with the advertising space located in both Athlone and Longford.
The ads will run throughout December and those interested can send their interest to sales@Ganlys.ie by Wednesday.
Owner Michael Ganly says he would like to help those impacted by Covid to get back up and running for Christmas.