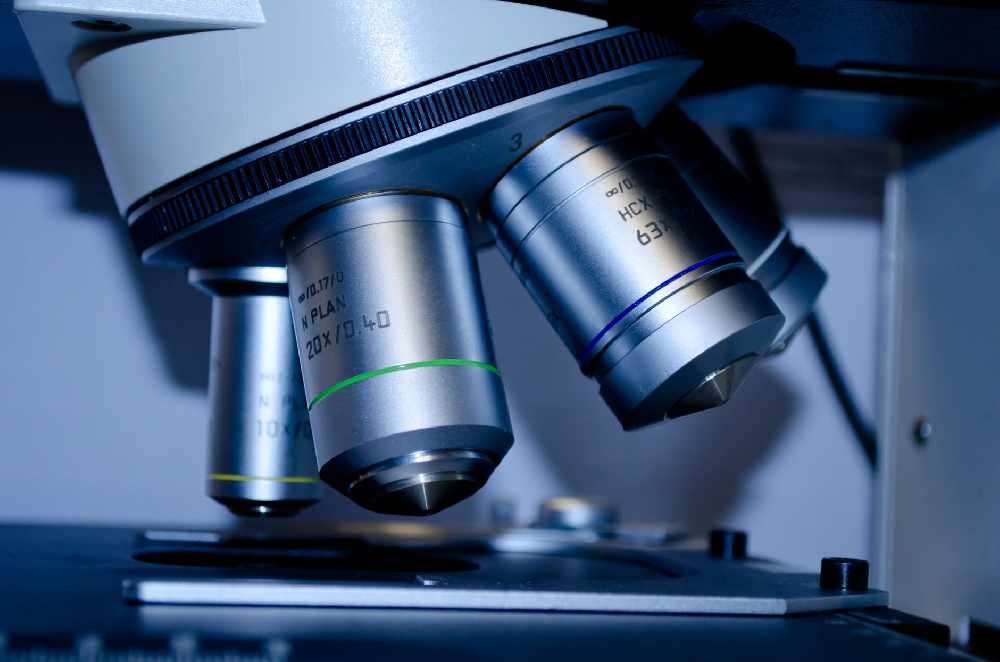 They're part of pan European-Chinese project.
Researchers at Athlone Institute of Technology are at the front of a major project aimed at tackling plastic pollution.
The Horizon Research 2020 initiative is a pan European-Chinese effort, which will attempt to develop an alternative to the traditional petroleum based material.
It's estimated that over 8.3 billion tonnes of plastic have been produced since the 1950s - most of which ends up in landfill.
Dr. Margaret Brennan Fornet says the project is designed to be environmentally sustainable: