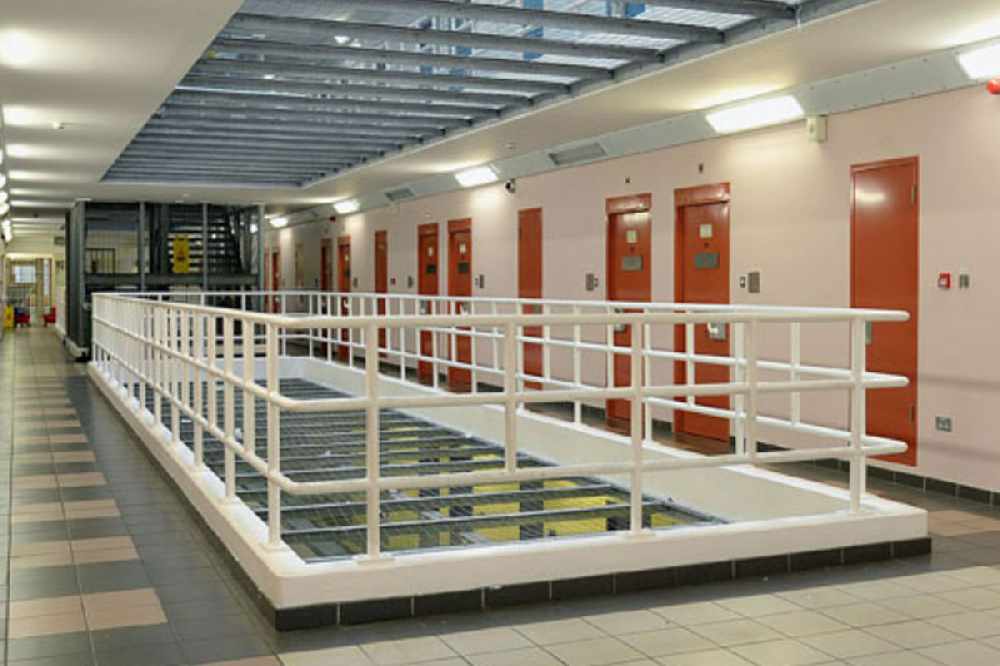 A former governor of Portlaoise Prison says the figures are worrying.
There have been nearly 600 incidents of self-harm among prisoners in the space of two and a half years.
According to freedom of information figures, there were 263 in 2018, 233 in 2019 and 91 in the first six months of this year.
There are currently nearly 3,700 prisoners in custody across the state.
Former Portlaoise and Mountjoy Prison governor John Lonergan says the new figures on self-harm are worrying: