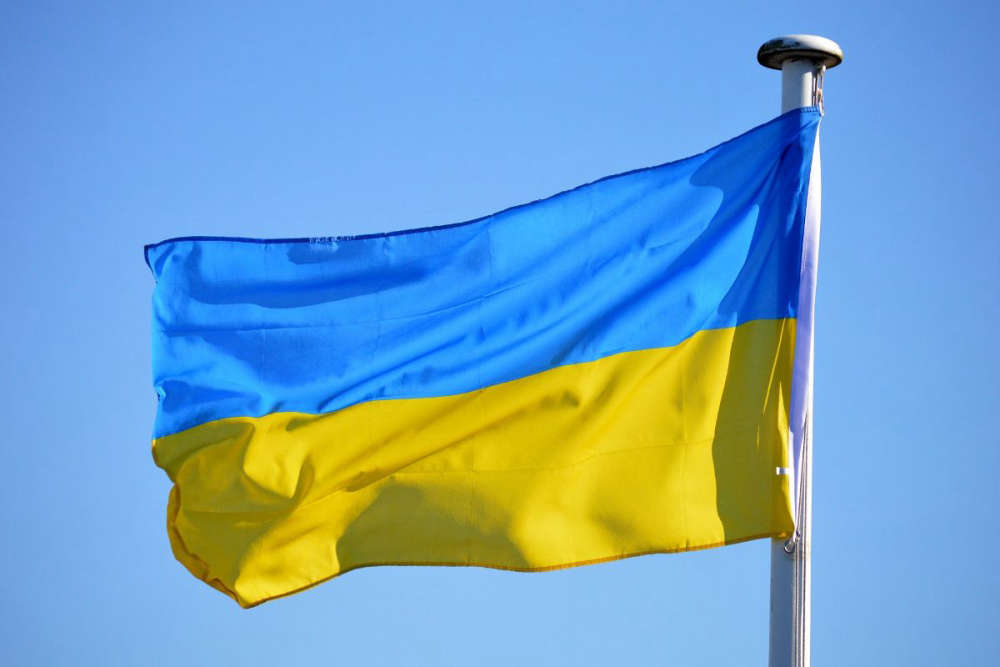 This comes after claims the chain link fencing made the area look like "Guantanamo Bay".
There's 'untold anger and frustration' among a midlands town over a lack of communication relating to the planned influx of refugees.
That's according to Fine Gael Councillor Neil Feighery, speaking on plans to accommodate as many as 200 people fleeing the war in Ukraine in 62 modular homes in Clonminch, Tullamore.
Works are already underway on the site, despite expectations a consultation with local residents would take place before construction commenced.
The Offaly rep says this is a prime example of how a development shouldn't be carried out:
The government insist consultation has taken place ahead of the delivery of the modular homes in Tullamore.
The Office of Public Works say that they and Department of Children, Equality, Disability, Integration and Youth have met with "elected representatives" and "local residents".
Concerns have been voiced by local representatives that chain link fencing between the site and existing homes made the area look like "Guantanamo Bay".
Those complaints have been allayed today with confirmation that a conventional residential wall will be built with trees planted.
Offaly Fianna Fáil Councillor Tony McCormack says his colleagues and the affected residents are on the right side of this issue: