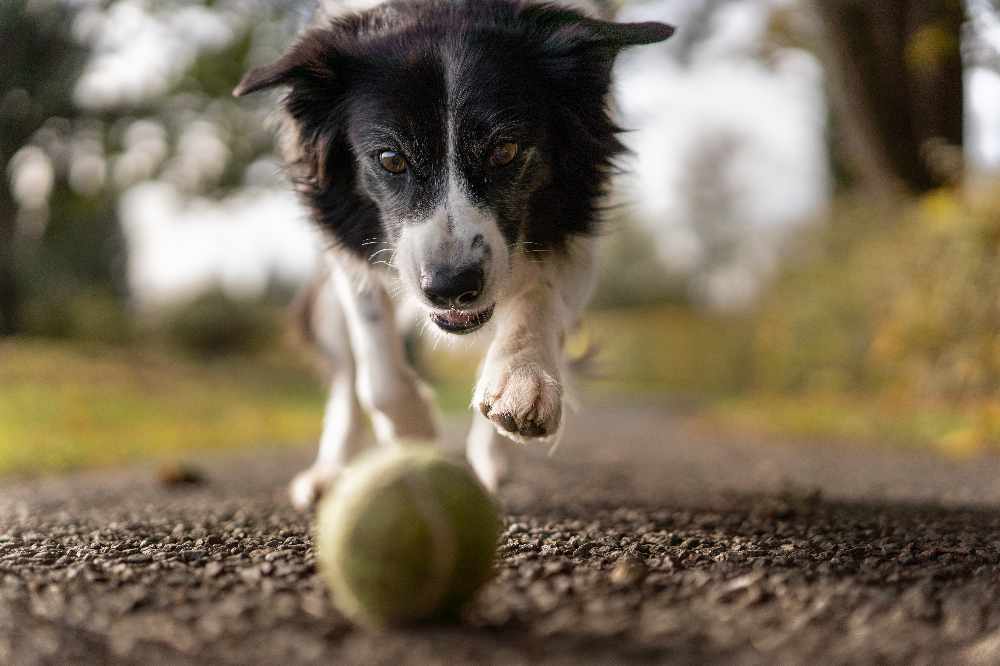 Obesity in cats and dogs is on the rise.
Petowners are being encouraged to keep an eye of their pets' weight.
Petmania Ireland is warning obesity in cats and dogs has been on the rise for a number years and not just during the pandemic.
They're advising people to take your pets' lifestyle, age, activity level into consideration when buying food.
Ballinagore's Emily Miller, Marketing Manager of Petmania, says there's one way you can tell if your pet has a healthy diet: