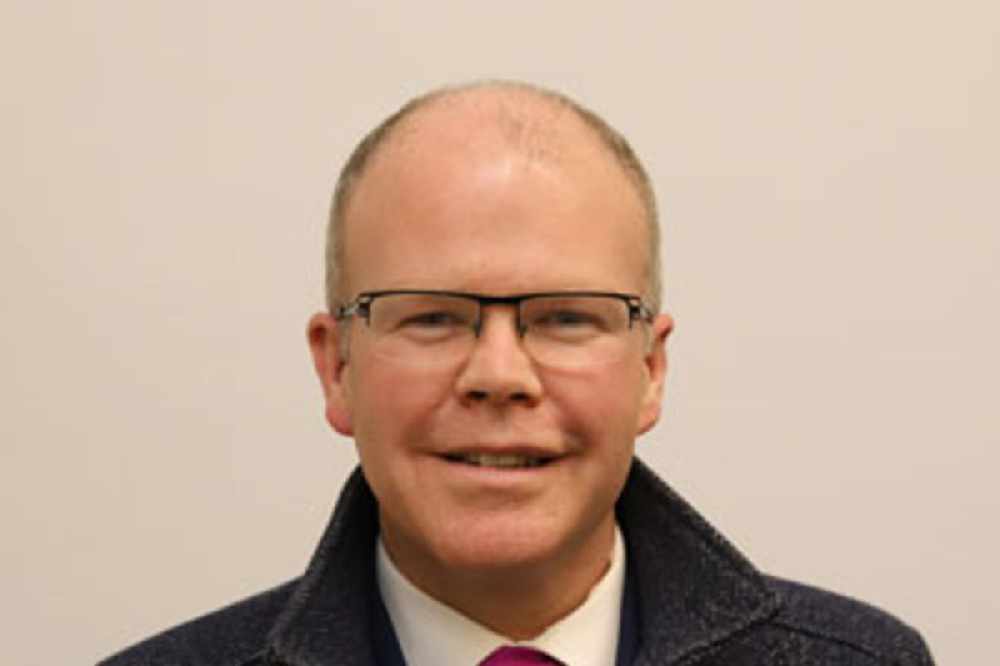 They're calling for action to stop vulture funds.
The Tánaiste says the government must take action to stop vulture funds buying up entire new build estates.
It comes after investment funds have purchased a number of new build developments in their entirety with the intention of renting them out.
The government's approach to regulating these funds has been widely criticised in the Dáil this afternoon.
Aontú leader and Meath-West TD Peadar Tóibín says current government policy is denying people access to home ownership: