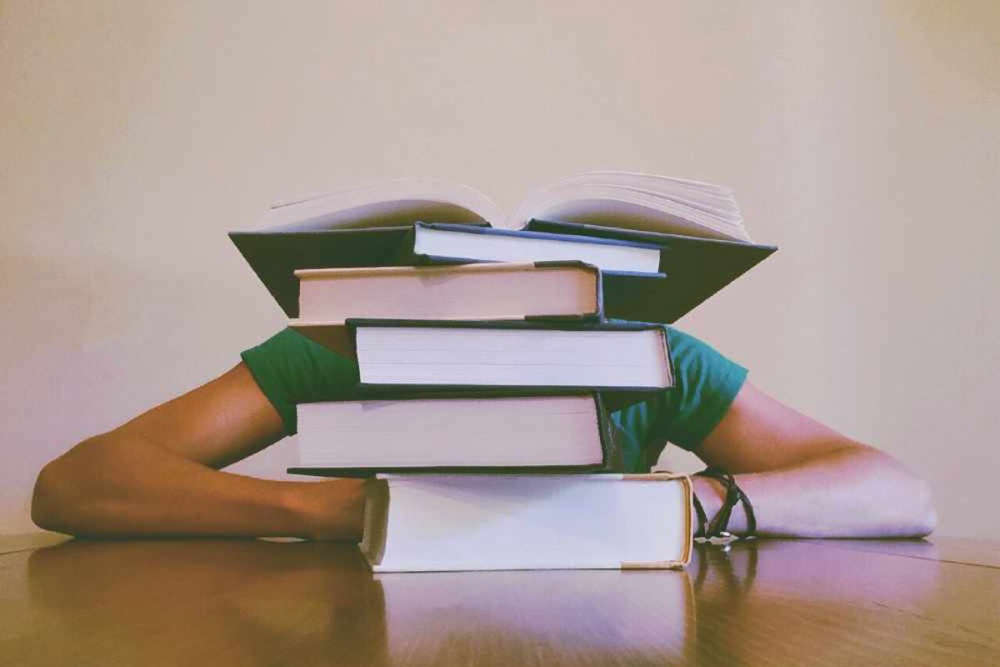 The teacher's union believes lack of investment puts pressure on schools and families.
The Teachers' Union of Ireland says chronic under-funding of education is putting huge pressure on both schools and parents.
Barnardos is calling on the government to cover the cost of school books, and to ban voluntary contributions.
Analysis by the charity shows basic costs to send a first year student to secondary school is 814 euro, and 722 euro for a fifth year pupil.
A survey shows two thirds of parents, of primary school children, are worried about back to school costs while three quarters of families with secondary school pupils are concerned.
TUI general secretary, and Tullamore's Michael Gillespie, says there's been a lack of investment in education for too long: