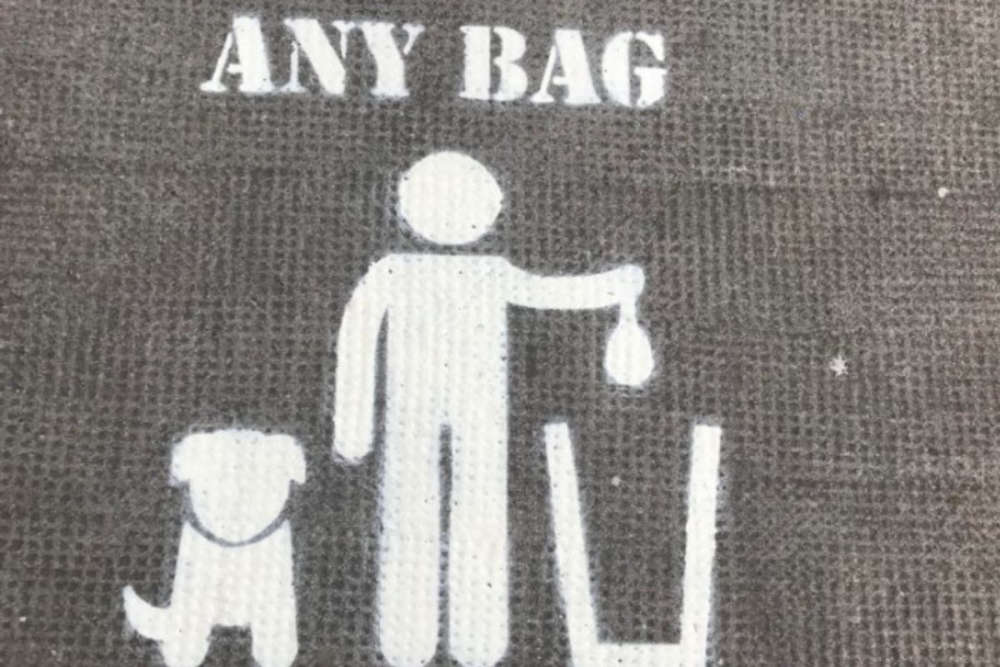 A recent report found no finds were handed out for dog fouling in the county in 2020.
Offaly county council is planning to use spray stencils with the message "bag it, bin it" to encourage people to clean up after their pets.
It's after no fines for dog fouling were handed out last year.
Environmental Awareness Officer Caroline Clancy says pet owners need to be reminded of their responsibility: