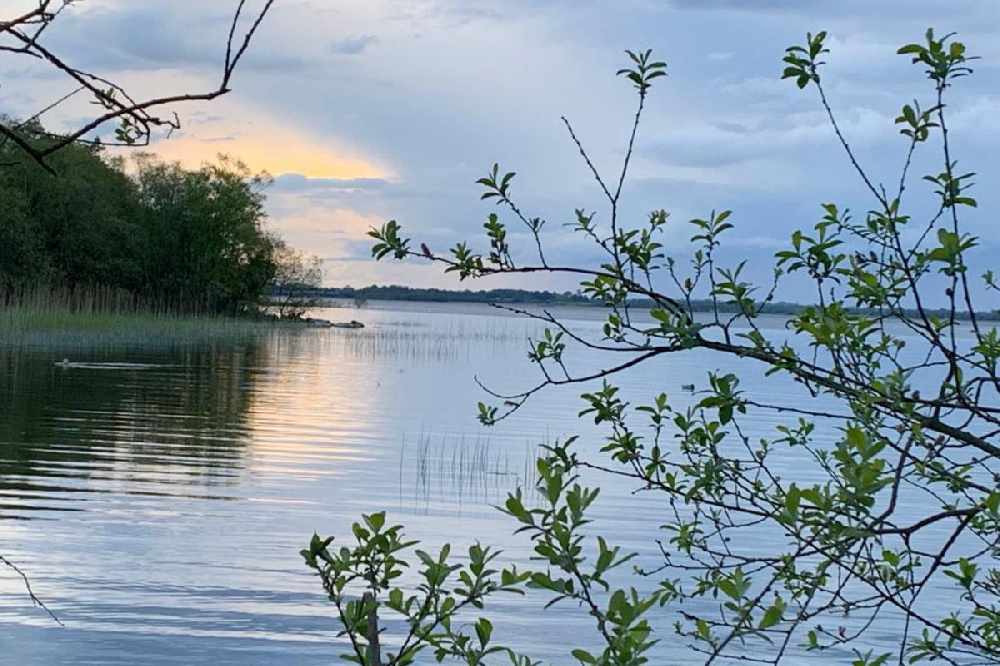 The water quality had been classified as 'poor' from 2018 to 2020.
A swimming ban at a popular bathing spot in Westmeath has been lifted.
The water quality at Lilliput in Lough Ennell was classified as 'poor' from 2018 to 2020.
However, a new EPA report has found it "improved significantly" in 2020 and 2021 due to actions taken by farmers in the surrounding area.
The EPA's Bathing Water Quality in Ireland states;
Westmeath County Council and other stakeholders have collaborated to improve bathing water quality at Lilliput Lough Ennell, Co. Westmeath which was classified as 'Poor' for 2018, 2019 and 2020. During 2020 and 2021, the bathing water quality improved significantly due to actions taken by farmers in the surrounding catchment. The restriction on swimming has been removed.
The water quality at The Cut at Lough Lene and Portnashangan at Lough Owel were found to be in 'excellent' condition, while Esker in Banagher is also at the 'highest quality'.
Anthony Mannix, a scientist in the EPA Catchments Unit, has been discussing the latest developments with Ronan Berry on Midlands Today: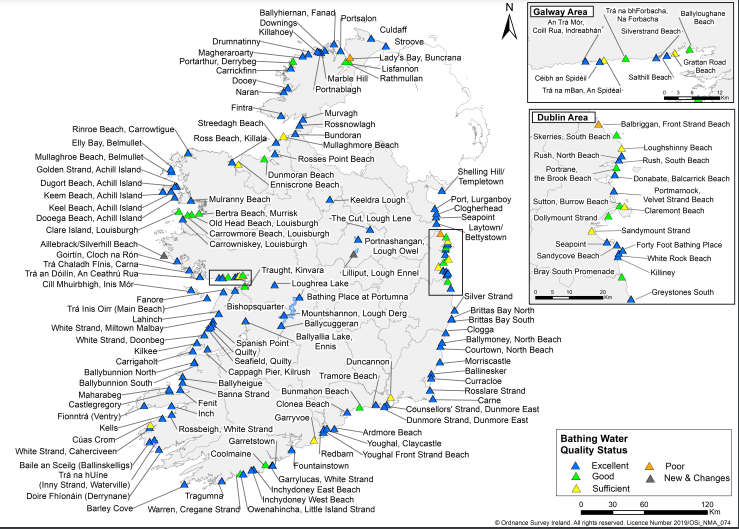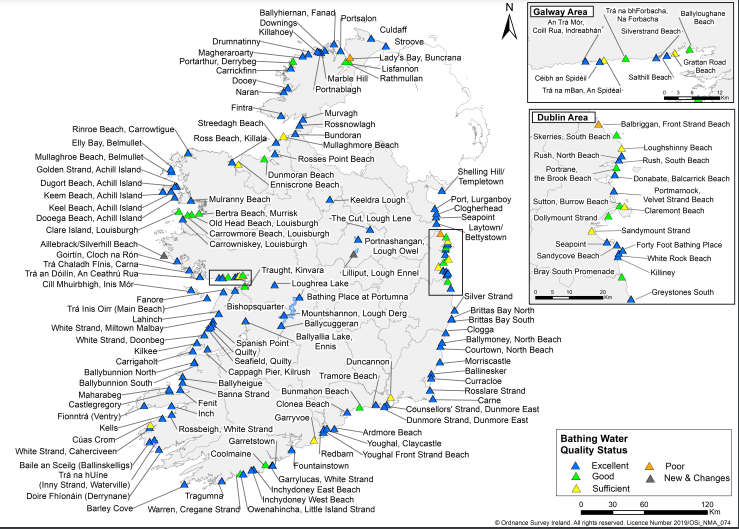 The national picture is also a good one for swimmers hoping to enjoy the fine weather being forecast for this weekend.
Ireland's bathing water quality has continued to improve with 97% of the 148 identified bathing spots either meeting or exceeding the minimum standard.
Only two areas - Front Strand Beach in Balbriggan in North Dublin and Lady's Bay in Buncrana in Donegal - were of poor quality.
Dr. Eimear Cotter of the EPA says dog owners need to act responsibly in bathing areas, as once incidence of fowling can contaminate an area the size of a swimming pool.