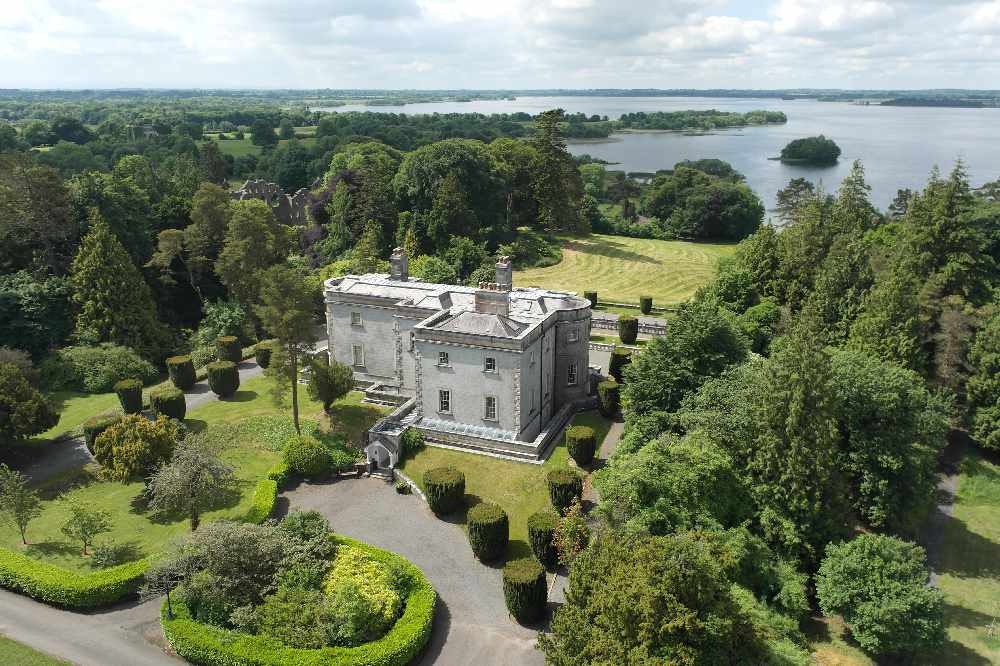 The popular Westmeath attraction has been shut during lockdown.
Belvedere House, Gardens and Park will reopen on Monday April 26th, in line with government guidance on Covid-19.
The grounds will be opened to season ticket holders and pre-booked admission ticket holders.
Westmeath County Council has issued the following advice ahead of the gates being reopened.
In this first phase, it will be open to enjoy the woodland walks, lakeshore and the views including the Jealous Wall and Gothic Arch.
Other facilities in Belvedere will open as government guidelines and circumstances allow.
The Chairman of the Belvedere Committee, Mayor Billy Collentine, has welcomed the move as a sign that the country is emerging from this difficult period and that the public can enjoy this facility.
For information on Belvedere House, Gardens and Park, see www.belvedere-house.ie.