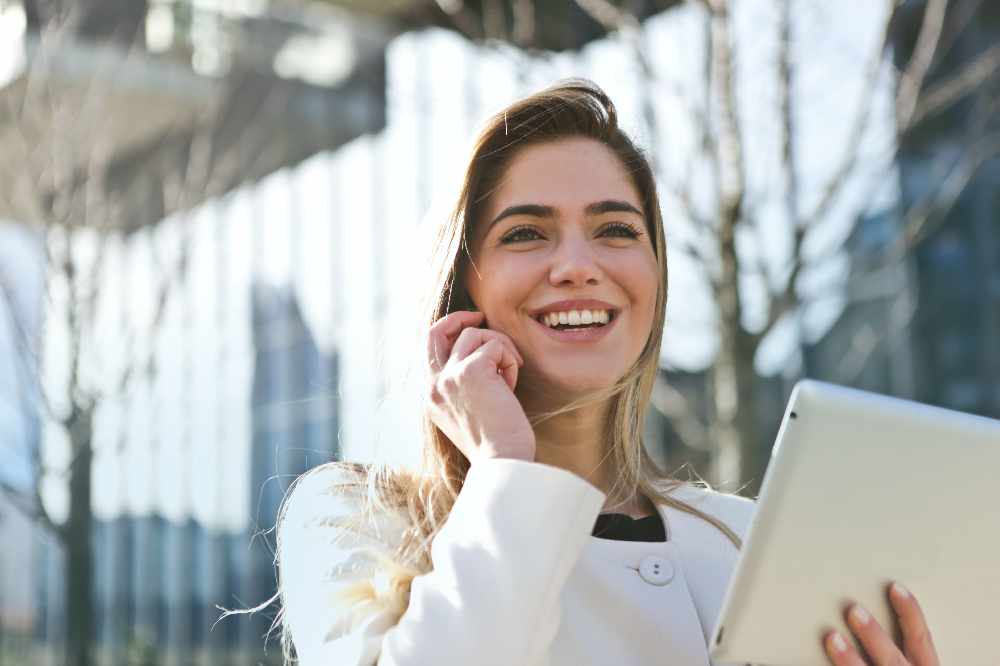 €75,000 is being spent funding the projects.
A number of new 'smart benches' are on their way to the midlands.
18 projects around the country are set to benefit from a new innovation fund under the government's annual CLÁR Programme.
Just short of €50,000 will go towards providing benches equipped with Wi-Fi in Rathowen, Multyfarnham, Fore Abbey,
Kilbeggn and Streamstown.
While €25,000 is being allocated to create a Smart Meeting Point at Croghan Hill - including a heated smart bench with Wi-Fi and charging points and connectivity point for locals.