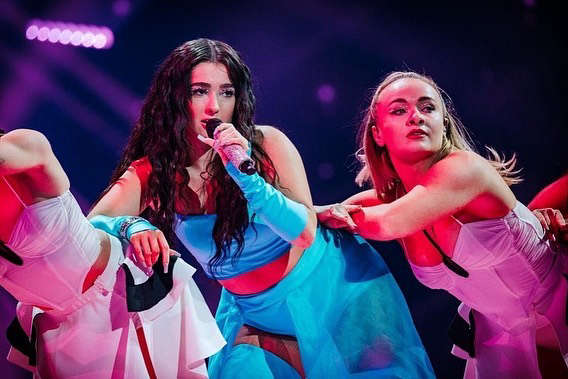 The Derry native will represent Ireland in the semi-final on Thursday.
A former Eurovision contestant from the midlands believes Ireland will make it to the final of this year's competition.
Brooke Scullion will represent the nation with her track, That's Rich, in the semi-finals on Thursday.
Tommy Swarbrigg believes the Derry native appeals to young voters, which will see her through to the decider in Turin this weekend.
The Mullingar man says Brooke's performance has a lot of positives: