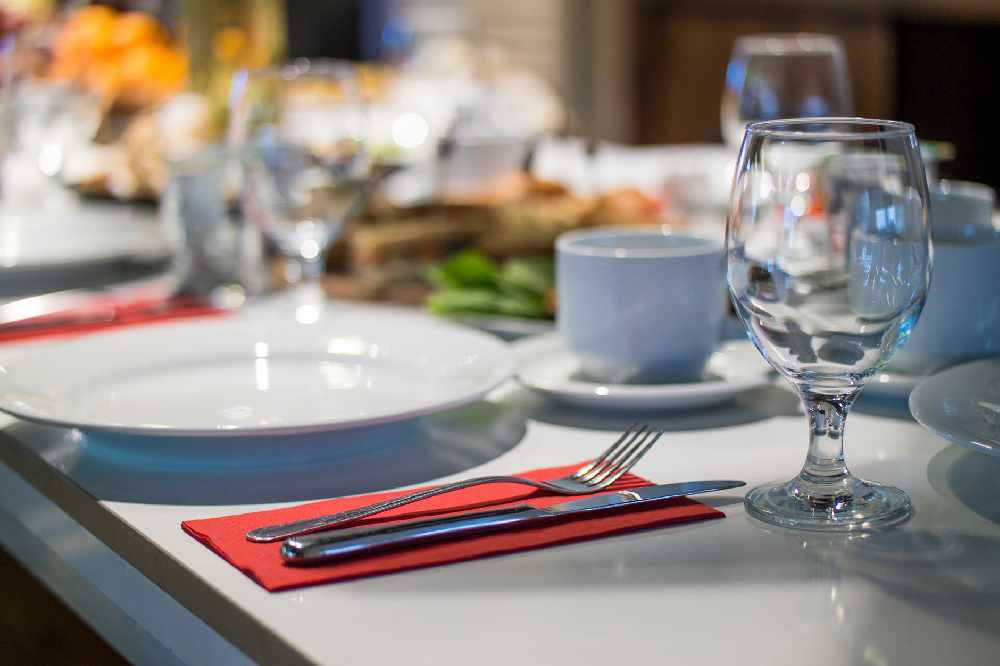 The government has now clarified the new rules after facing backlash.
Regulations requiring pubs and restaurants to keep a record of a customer's meal for 28 days is bureaucracy gone made, according to a midlands restaurateur.
The government is insisting the rule is to ensure gardaí can check on compliance within the industry.
Owner of the Wine Port Lodge Ray Byrne is skeptical about the €9 meal and believes we should be looking at other European countries:
But the government has now moved to clarify that pubs and restaurants will not have to keep a record of what each customer eats.
A new rule introduced yesterday has caused confusion within the hospitality industry.
Tánaiste Leo Varadkar says businesses simply must be able to show that a substantial meal was served if alcohol was being consumed: