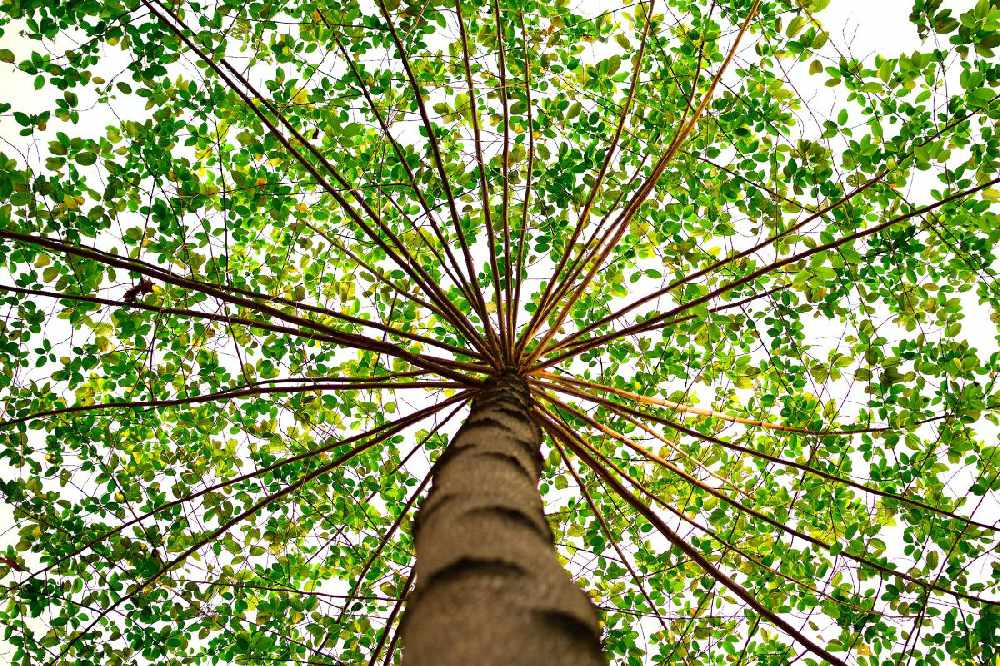 A local councillor says residents are not being consulted before trees are cut down.
Residents in Westmeath should be notified before a tree in their area is cut down, according to a local councillor.
The Green Party's Hazel Smyth is calling for the local authority to follow Cork's lead and introduce tree felling notices.
She says communities are not being consulted - and in one recent case, 20 year old trees that were due to be pruned by the council were cut down altogether.
Councillor Smyth feels an attitude change is needed to ensure we don't take trees for granted: