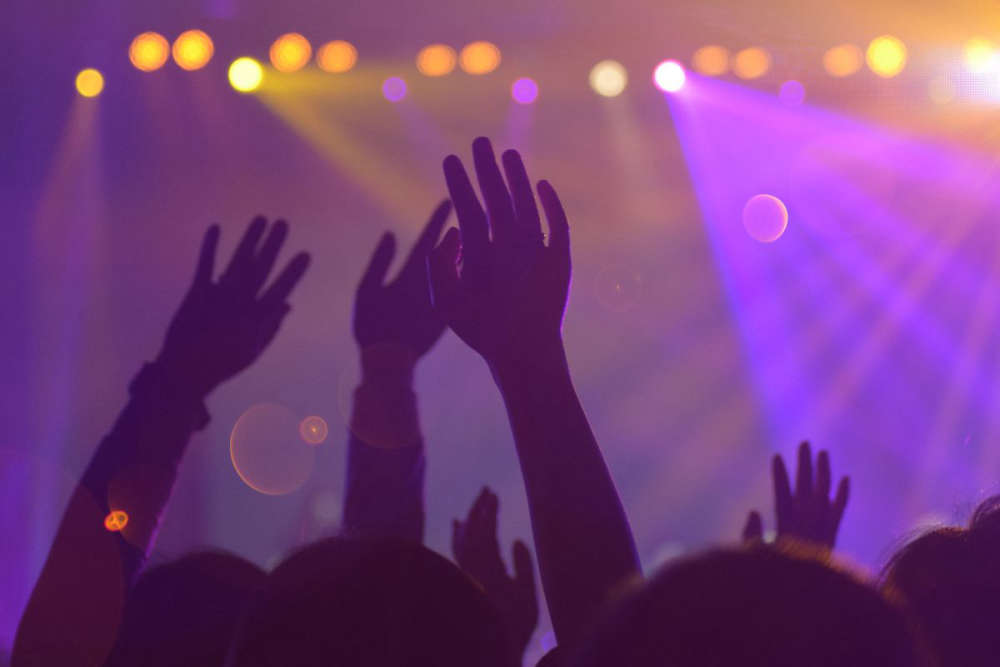 A midlands nightclub operator says otherwise, businesses will not survive.
The Taoiseach has said he can't rule out further Covid restrictions in the coming weeks.
Last night a new 12 midnight curfew for the hospitality sector was announced along with changes to self isolation rules for households.
Ministers were given a stark warning about the impact of Covid on hospitals and ICU admissions over the coming weeks.
Micheál Martin says the Government will have to keep its options open on further restrictions:
The government must renew its support for the hospitality sector to save businesses from going under.
That's the view of Dave Power from Coppers nightclub in Portlaoise who says subsidy supports, license-extension fees and commercial rates waivers must be maintained to keep the industry afloat.
He says the sector is depending on the government's continued assistance to survive:
The Irish National Teachers' Organisation says it's very worried about the number of primary school children who've contracted Covid-19.
General Secretary of the INTO, John Boyle, says case numbers in primary schools have grown significantly in the past few weeks:
Meanwhile in Northern Ireland,
The Health Minister is proposing Covid-19 passports become mandatory from December 13th.
Robin Swann wants them used to gain entry to nightclubs, hospitality, cinemas, theatres and indoor events with 500 or more attendees.
The plans are expected to be discussed at an executive meeting later.