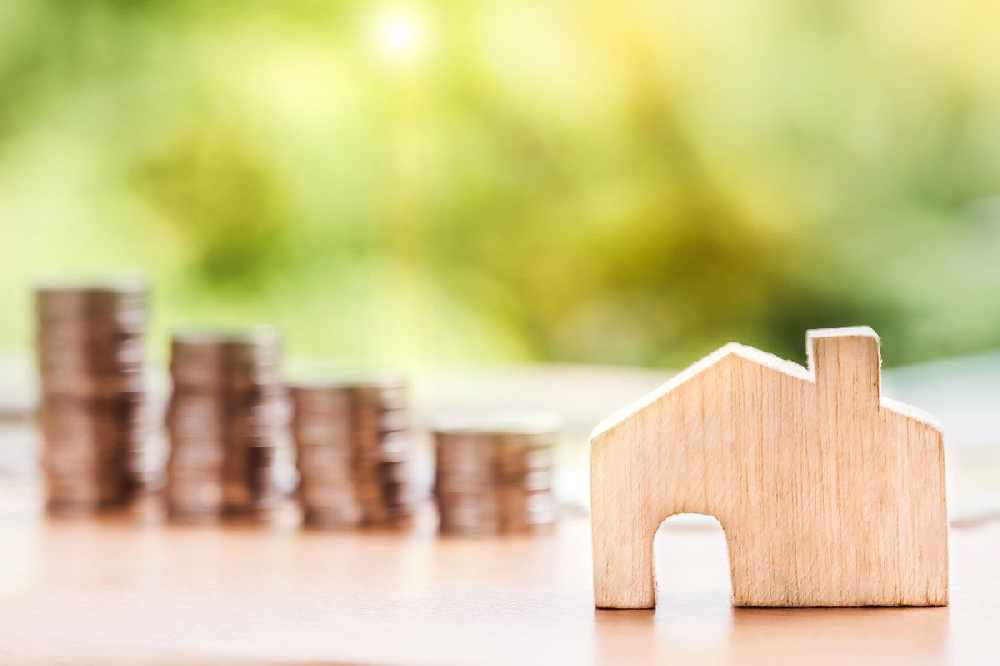 Threshold says limiting it to Rent Pressure Zones isn't enough.
There are calls for rent caps to be extended nationwide as the cost of renting continues to soar.
Rents have increased by 6.7 per cent to their highest level since 2019, according to the latest report from Daft.ie
Offaly rents have risen by 10 per cent in the last year - 9 per cent in Westmeath - and 7 per cent in Laois.
John Mark McCafferty from Threshold says the 2 per cent rent caps need to be extended outside Rent Pressure Zones: