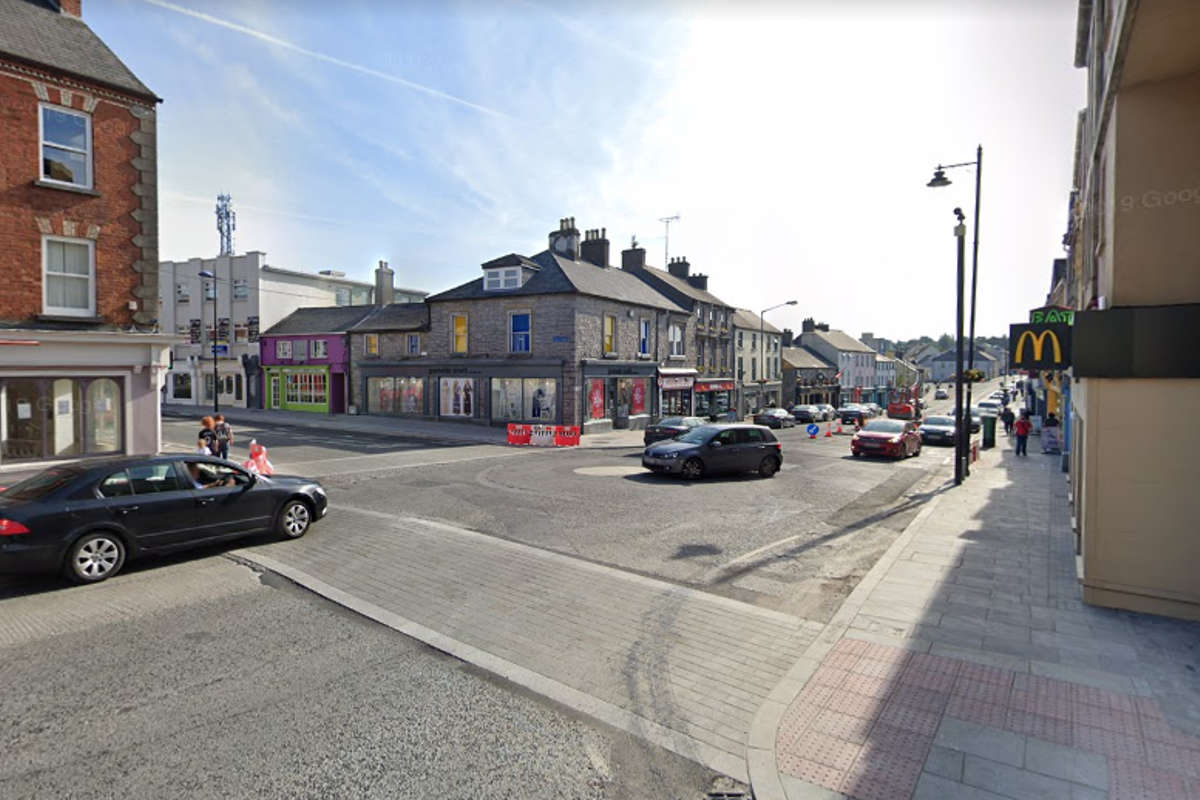 Photo credit: Google Maps
Traffic issues in the town have been a topic of criticism for years.
Additional signage is needed to deal with traffic issues in a midlands town.
Independent Westmeath County Councillor Michael Dollard says too many of the vehicles passing through Mullingar are not spending money so they should be diverted on the bypass and c link road.
He says a survey conducted a number of years ago found a quarter of cars pass through the centre without stopping: