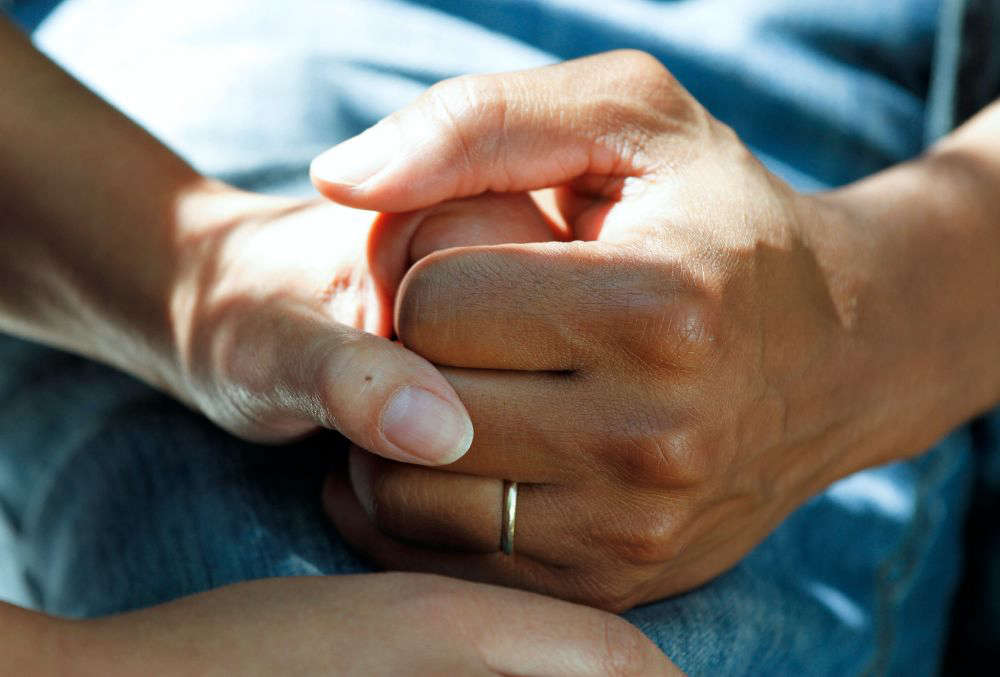 Arguments being made that cancer survivors shouldn't have to declare their diagnosis following a certain period of time.
Ireland is being called on to follow other European countries in enact legislation to aid cancer survivors trying to get insurance.
Offaly councillor Thomasina Connell is making the argument that, cancer survivors should not have to declare their diagnosis after a specified period of time.
'The Right To Be Forgotten' clause has been introduced in the EU rules for consumer credit.
A study by the Irish Cancer Society found that many survivors had experienced discrimination when applying for life insurance policy, and several were given quotes that were unaffordable.
Fine Gael councillor Connell says survivors shouldn't have to face these barriers after enduring so much already: