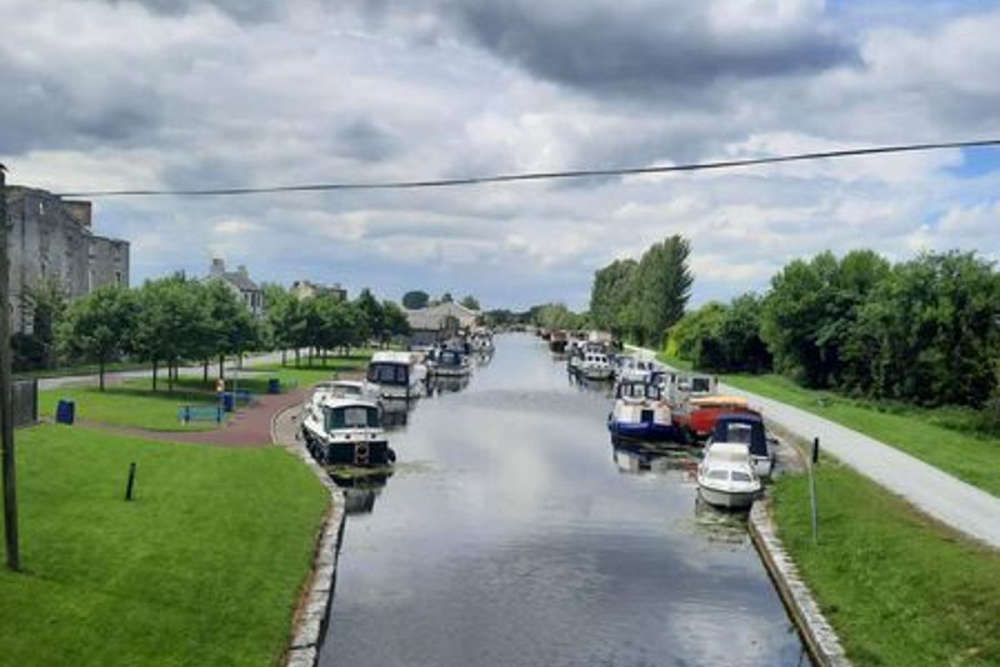 Several concerns have been raised.
Everything is up for negotiation when it comes to revising the canal bylaws.
That's according to Athlone based Waterways Ireland Inspector of Navigation Patrick Harkin, who is leading the public consultation.
Many people have raised concerns over these proposed reforms, such as permit fees and speed limits on Greenways and Blueways, with Offaly County Council rejecting the proposals.
Patrick Harkin says they want to hear feedback from the people: