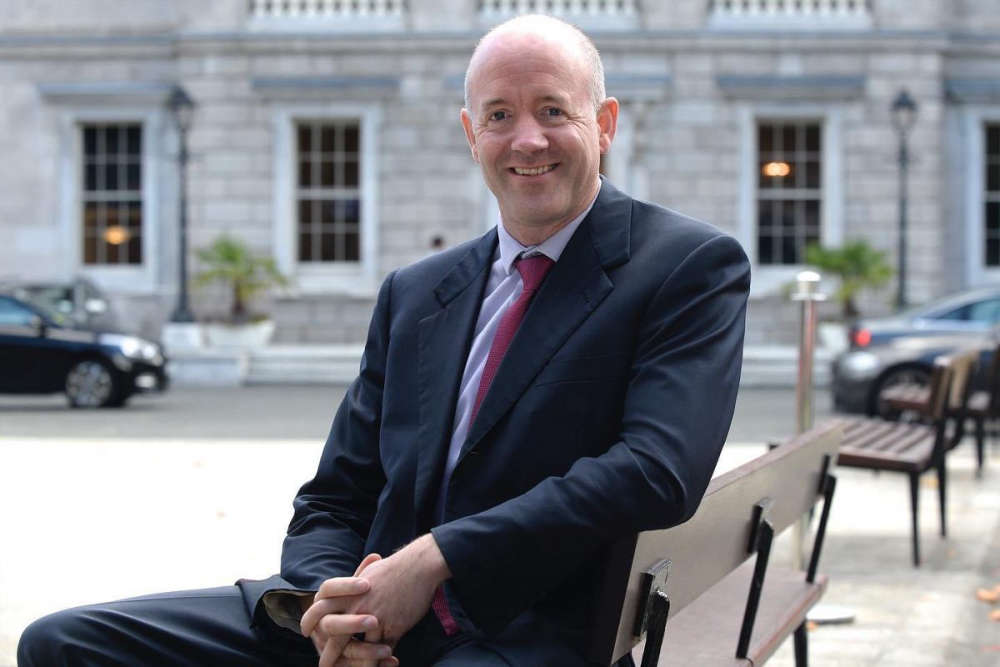 The Kildare South TD wants to see the Ambassador expelled.
Russian Ambassador Yuriy Filatov's claims of Nazism existing within the Ukrainian army are completely "groundless" and "baseless".
That's according to Kildare South TD and former Army Ranger Cathal Berry.
The Russian diplomat is suggesting the Azov Battalion in Ukraine has acted as a far-right nationalist group, and stated that Ireland's backing of Ukraine amounted to support for a "Nazi ideology".
Mr. Berry wants to see the Ambassador expelled and is branding his statements as propaganda: