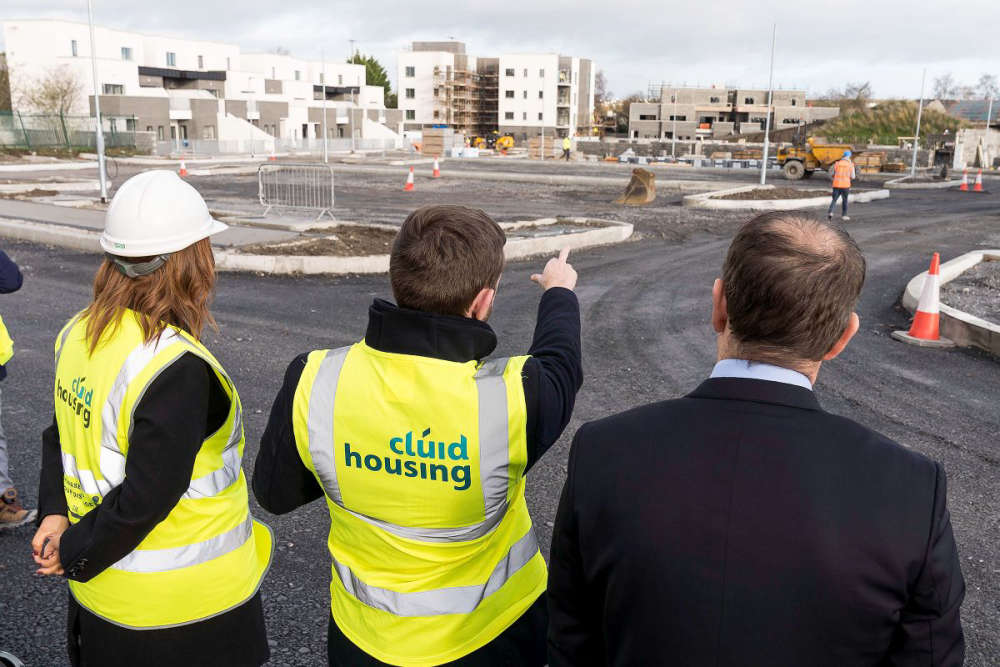 The group currently manages over 600 homes in the midlands.
Clúid Housing is celebrating a milestone of 10,000 homes in management.
The group currently manages over 600 homes in the midlands, 428 of which are in Laois.
That figure is 125 in Offaly, and 57 in Westmeath, the lowest in the region.
There are over 1,700 residents in Clúid-ran houses in the midlands.
Clúid's Chief Executive Officer, Brian O'Gorman says:
"Clúid's vision is 'a society where everyone has a great place to live', and I am delighted to announce today that 27,099 people are living in our 10,272 homes. Everyone in Clúid has worked hard over the years to achieve this milestone and I would like to congratulate each of them.
We work closely with the Minister for Housing, the Housing Finance Agency and others in the housing sector and I would like to thank each of them for their ongoing support. Clúid is very proud of this achievement, but the work doesn't end here. We are committed to building on this number and giving more people and families the opportunity to live in secure, quality housing."
Minister for Housing, Local Government and Heritage, Darragh O'Brien TD says:
"Reaching 10,000 homes in management is a significant milestone and I congratulate Brian and everyone in Clúid for their commitment and dedication to achieving it. The Government's Housing for All programme will exceed its targets for 2023, and it is milestones like this one today that are contributing to this success. While there is always more to be done, we should mark the milestones as they come and use them to encourage us to continue the hard work and ambition to achieve more for our communities."
Dorothy Seagrave, Clúid resident and member of the Clúid National Residents' Advisory Group, says:
"It's been wonderful to see the rapid and amazing change since I became a Clúid resident five years ago. I'm particularly struck by the focus on building sustainable communities, and how residents have been encouraged to become more involved. This milestone, of 10,000 Clúid homes, is testament to staff and residents, past and present - we got here as a group, and as a group we will go forward and achieve even more."