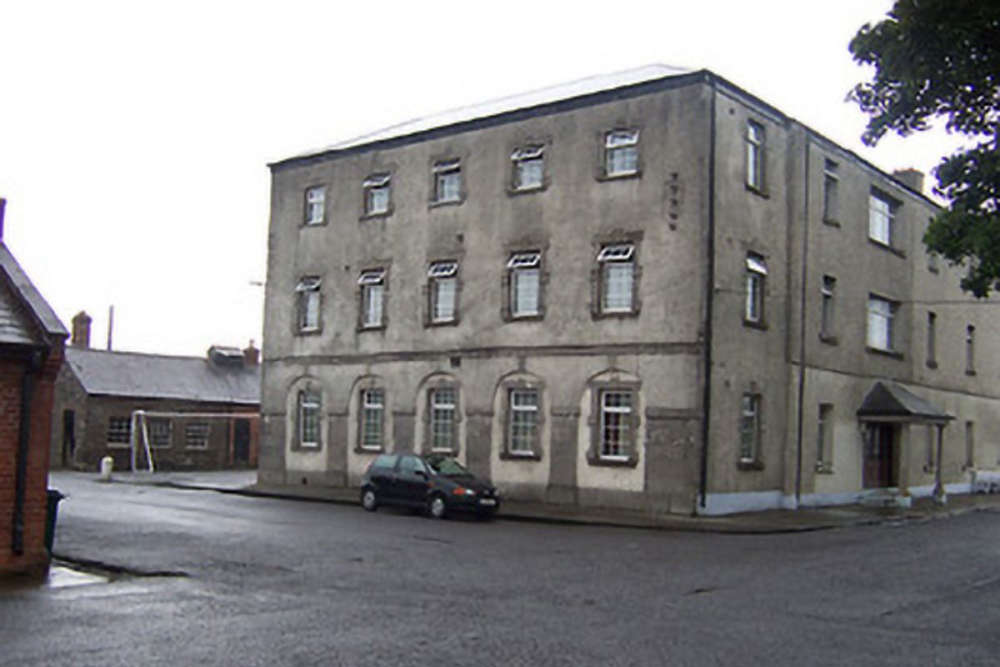 A Longford-Westmeath TD says the approach has been wholly inadequate and there are so many un-answered questions.
Sinn Féin says the Government needs to improve its level of engagement with the community over plans to house refugees in a former midlands barracks.
Columb Barracks in Mullingar is to used for the next 12 months, and will initially accommodate 120 men.
Representative groups are concerned about a lack of consultation and the affect it may have on the local area.
Longford-Westmeath TD Sorca Clarke says the government's approach has been wholly inadequate as there are so many un-answered questions: