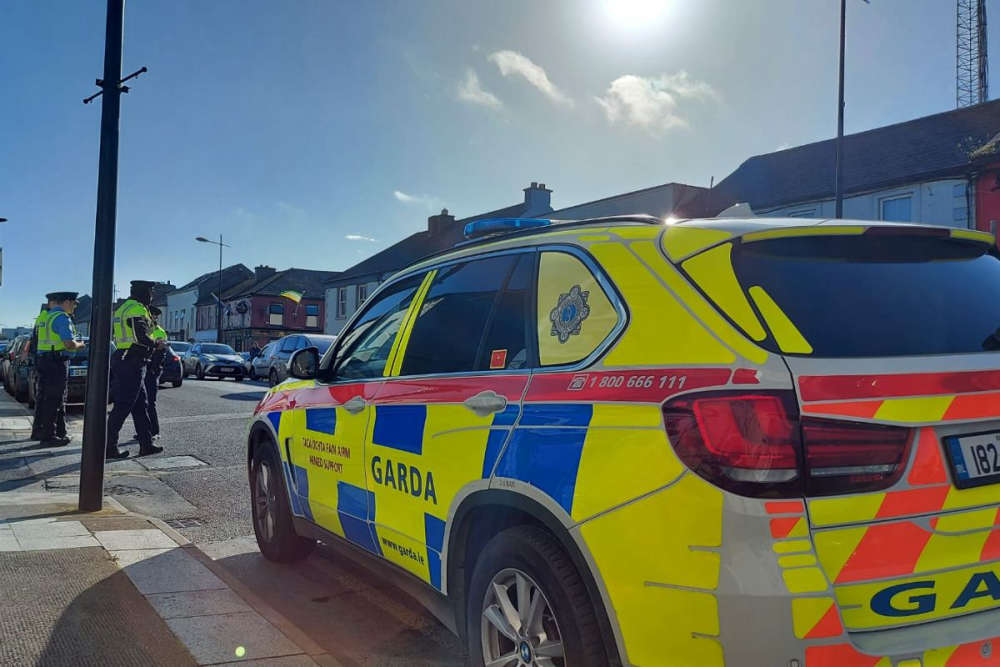 A Westmeath councillor reacts to a spate of violent burglaries in the county.
Two aggravated burglaries in the midlands are being described as "scary and frightening."
A man in his 70s and a couple in their 70s and 80s respectively were assaulted at their homes in Athlone in separate incidents in the space of a week.
In both cases, two people were involved in the aggravated burglaries and cash was taken from the homes.
Gardaí are investigating a possible link between the two incidents.
Westmeath Fianna Fáil Councillor Frankie Keena is encouraging anyone with information to get in touch with Gardaí: