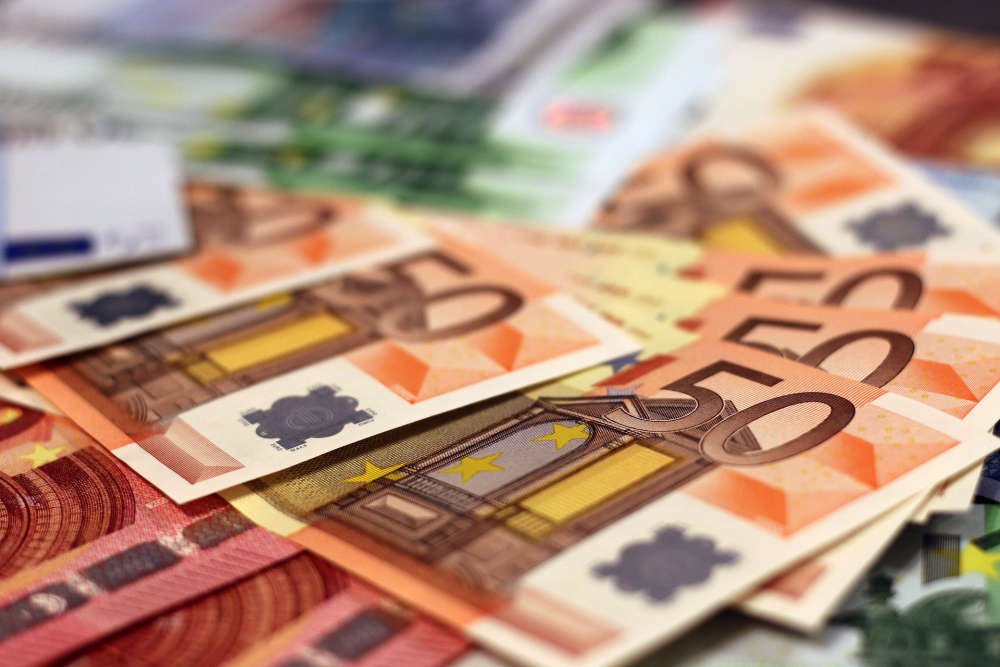 That's according to the CEO of a midlands Credit Union.
Irish mortgage holders will have to "take their medicine" when it comes to the ECB.
That's what Tullamore Credit Union CEO Paul Shaw is saying ahead of a meeting of the European Central Bank this week.
There are concerns those with tracker mortgages will be hit with a tenth rate-rise since July, last year.
Mr Shaw says Ireland has little say in the matter, and people should be looking elsewhere for relief: