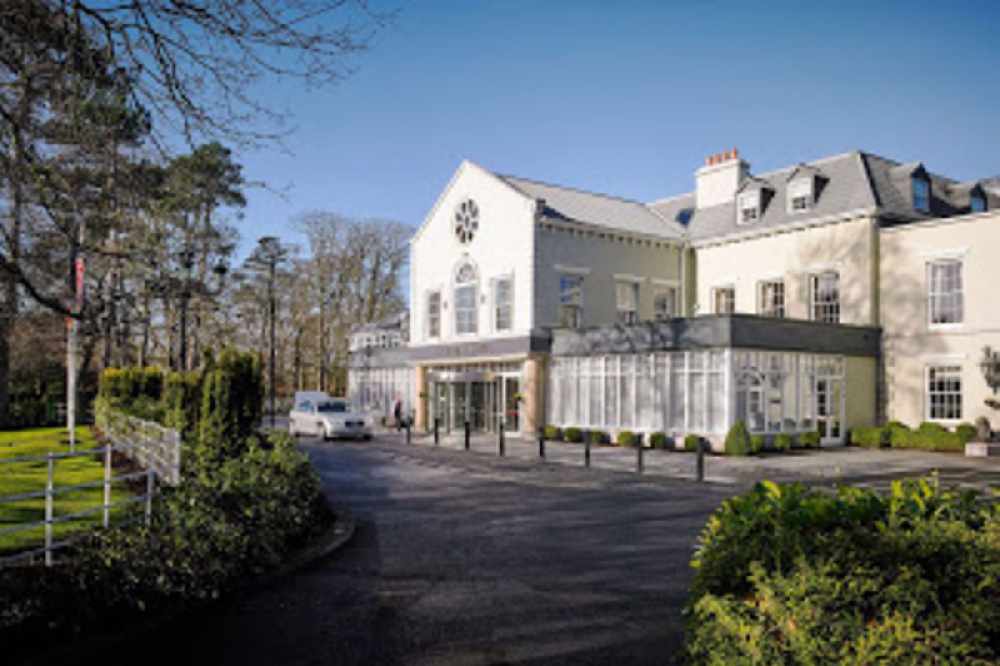 Seven direct provision residents are currently isolating in the City West Hotel in Dublin.
A community group in Laois is raising concern over the food being offered to asylum seekers who are quaranting at a covid isolation centre in Dublin.
Seventeen residents of the Hibernian Direct Provision Centre in Abbeyleix have been transferred to City West Hotel.
The Abbeyleix Hibernian Support Group is appealing to the Departments of Health and Integration to improve the quality and availability of food, with reports of only cold offerings or meals going cold by the time they're delivered.
Chair of the group, Marina Rafter, says the residents are afraid to complain, in case it impacts their asylum process:
In a statement to Midlands 103, the Department of Children, Equality, Disability, Integration and Youth said:
"The Department does not comment on specific COVID-19 cases or outbreaks...The Department does not comment on HSE Self-Isolation Facilities including Citywest. All information relating to the food provided including the option to order take-away are matters for the HSE."
The HSE said:
"Daily meals prepared on-site and delivered to each room at regular timings consist of: a breakfast (cold); a lunch offering (cold) with hot soup; and a hot evening meal.
"The dinner offering is monitored daily for traceability, food quality and temperature and this is examined frequently by the Food Safety Authority and the HSE.
"To date there have been no issues raised from the Food Safety Authority or HSE representatives. Feedback from residents has been overwhelmingly positive in relation to their experience in Citywest.
"Menus are agreed between the HSE and Citywest Hotel on a two-week rotational basis. At triage stage, all residents are asked to outline any dietary requirements that they may have and every effort is made to meet any specific requirement outlined by the resident.
"Both the HSE and Citywest are continuously reviewing the menu offering and will look at the possibility of surveying current residents about their views on the food service in the facility. The outputs of any future survey will be used to improve, where possible, the mealtime experience.
"From an access, security and Infection Prevention and Control perspectives, no take-away service will be or is currently permitted at the Citywest Self-Isolation Facility."