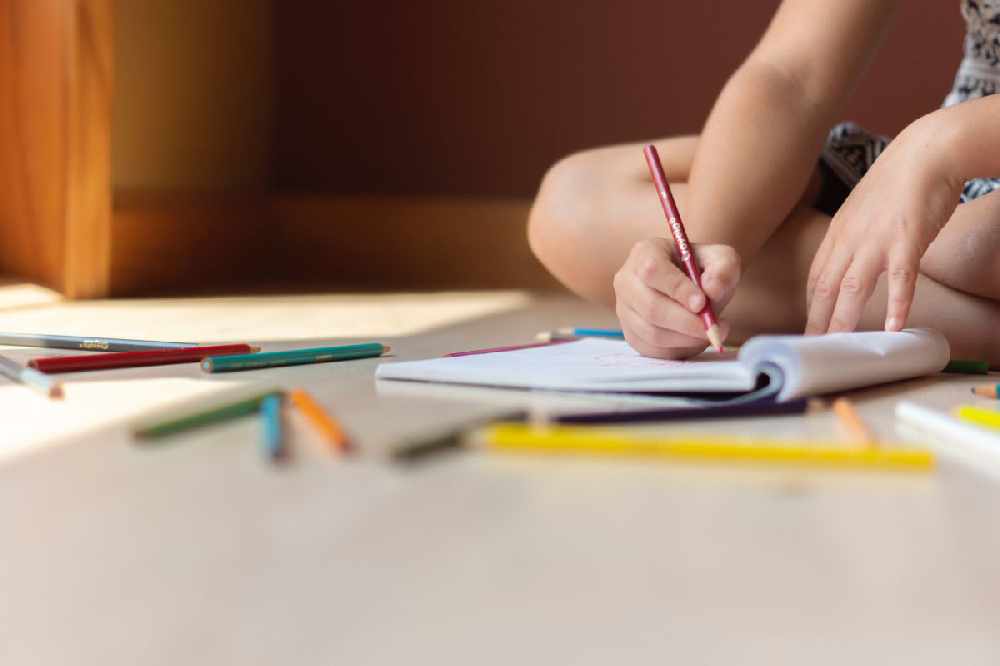 A midlands rep is calling for fundamental reform.
The failure of government to publish clear guidelines on the Summer Provision Programme is causing confusion and mistrust among parents.
July Provision, which is usually reserved for those with intellectual disabilities or down syndrome, is being expanded to include all children because of school closures during lockdown.
But joint chairperson of Airc Midlands Angela-Locke Reilly says a major difficulty has been finding tutors who are willing to take the extra-risk of exposing them to covid-19.
She wants fundamental reform regardless of the pandemic: