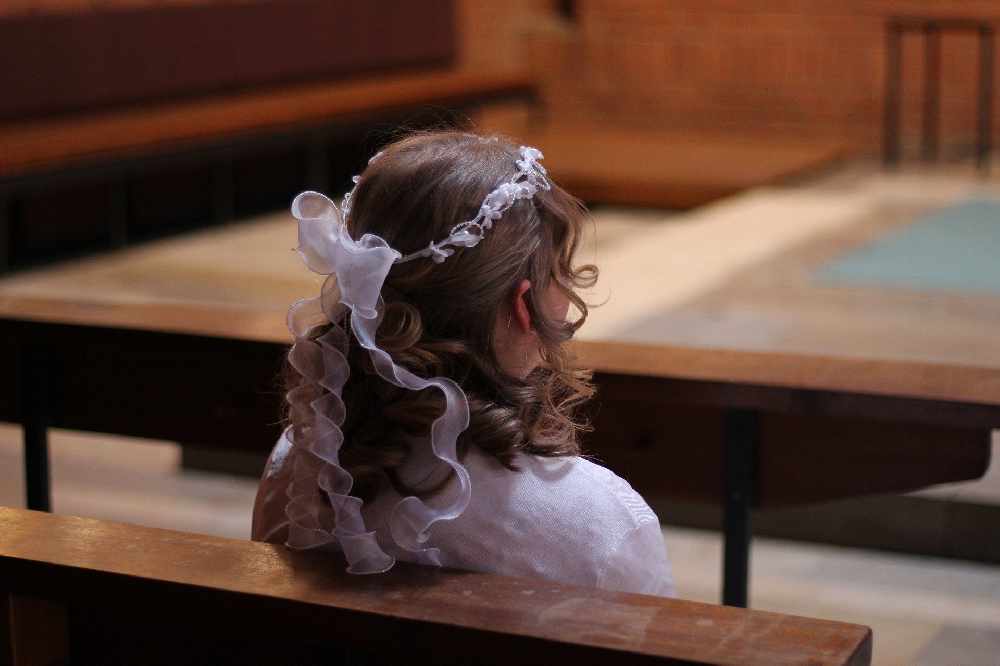 A midlands priest doesn't believe the state should interfere in ceremonies within the Church.
Confusion remains in the Church on the return of Communions and Confirmations.
Archbishop of Dublin, Castletown Geoghegan's Dermot Farrell instructed dioceses not to even set tentative dates for when they could take place.
Fr. Pierre Pepper from St. Mary's, Athlone is concerned that the state is interfering in the fundamental sacraments of the Church.
Parish Priest of Clonmacnoise, Fr. Tom Cox says there's a number of practical issues: