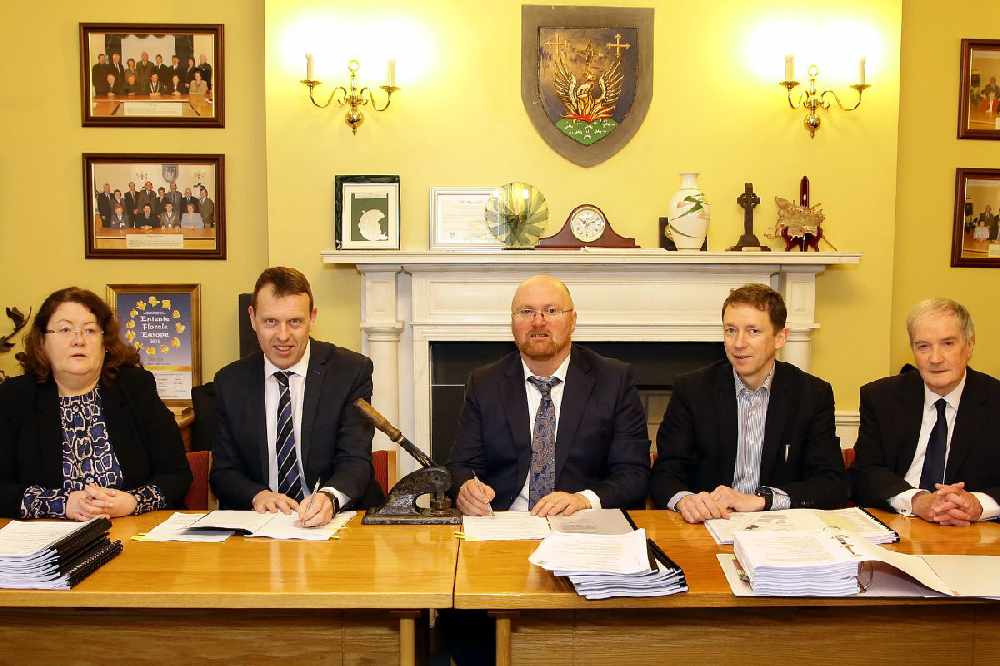 The building phase should be completed within 15 months.
The contract for a new midlands arts centre has been signed.
Galway-based company, FVG Construction, has been appointed to construct the Tullamore Community Arts Centre.
The building phase is expected to be complete within 15 months.
The facility will have a 220-seat theatre, dedicated art gallery and a café/bar, as well as dressing rooms for performers.