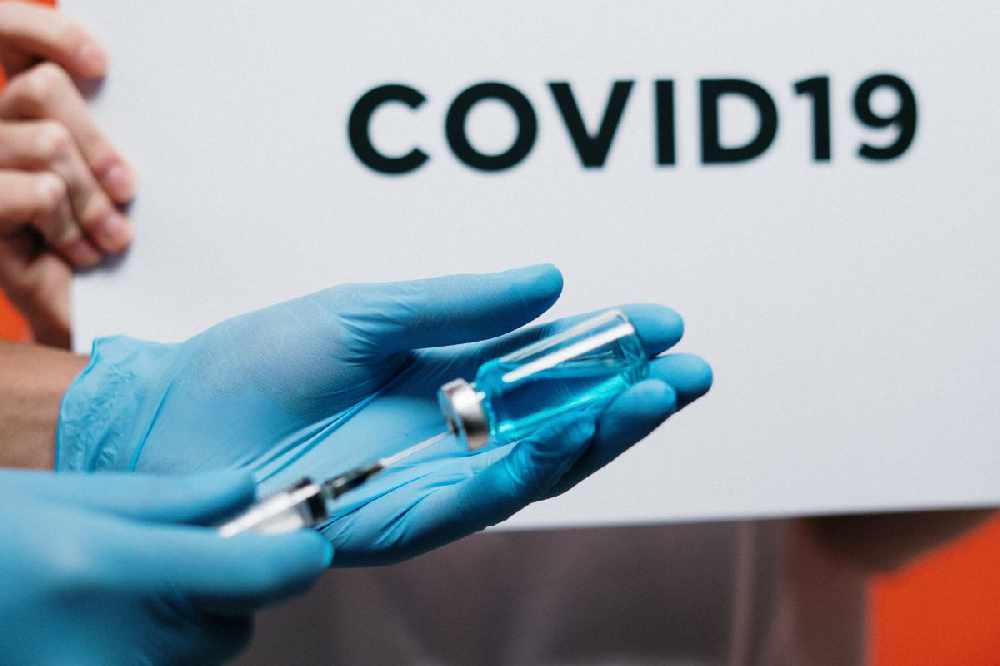 It's increased in both Offaly and Laois too.
Westmeath's 14-day incidence rate for covid-19 has almost doubled in last five days.

It comes as 89 new cases were confirmed in the region last night - 45 in Westmeath, 32 in Laois, and 12 in Offaly.
448 new cases of covid-19 have been confirmed in the midlands in the last two weeks.
That's 193 in Westmeath, 136 in Laois, and 119 in Offaly.
All three counties have recorded a rise in the 14-day incidence rate of virus since Monday.
Westmeath's rate has jumped from 116 per 100,000 people to 217.
Laois has risen from 133 to 161.
While the figure in Offaly is now 153, up from 137 five days ago.
Cavan by far has the highest 14-day incidence rate in the country at 639.