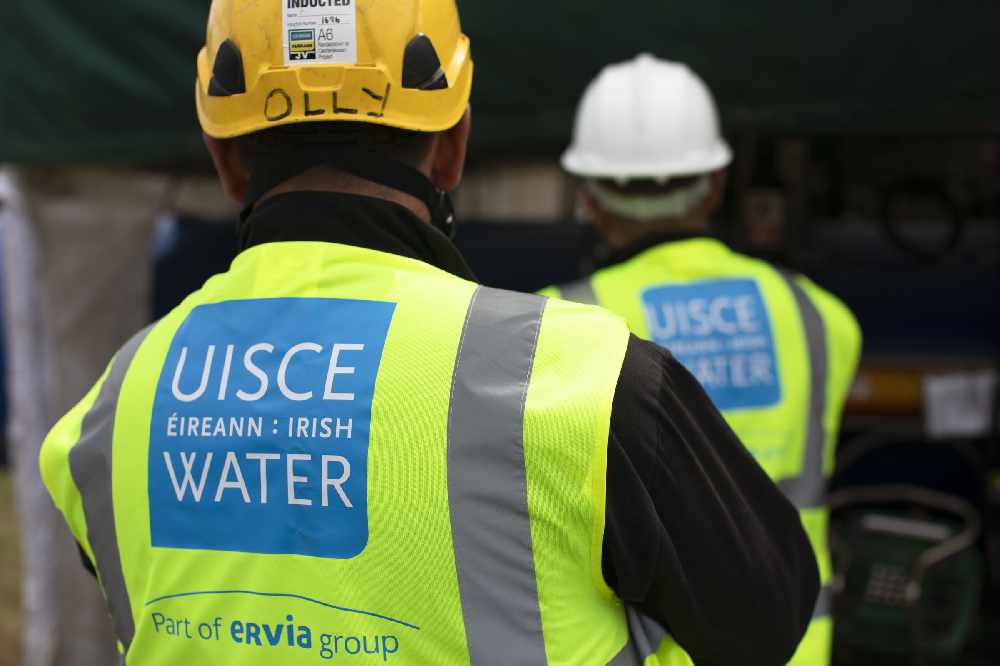 Irish Water is thanking customers for their patience.
Irish Water is working to repair a burst watermain in Westmeath.
Customers in the Knockdrin, Crookedwood Knockdrin, Monilea, Crookedwood, Crazy Corner, Loughagar, Baronstown, Galmoylestown, Mornington, Killynnan, Clondrisse and surrounding areas are impacted.
Matthew Thompson, Irish Water says, "Irish Water understands the inconvenience when a burst occurs and thanks customers for their patience while we work to repair the burst and restore normal supply to impacted customers as quickly and as safely as possible."
It's expected the repairs will be completed later this morning.
Irish Water and Westmeath County Council are also carrying out essential upgrade works in Knockdrin and surrounding areas to improve the security of supply and reduce reduce high levels of leakage.
1.3km of old and problematic water mains that are prone to leaks and bursts is being replaced as it has been causing supply disruptions for customers.
When completed, these improvement works will reduce the amount of clean drinking water lost to leakage, providing a safe, secure and more reliable water supply for home and businesses in the area.
Update: The watermain has been repaired. Irish Water says normal supply should be fully restored, however they will continue to monitor it.